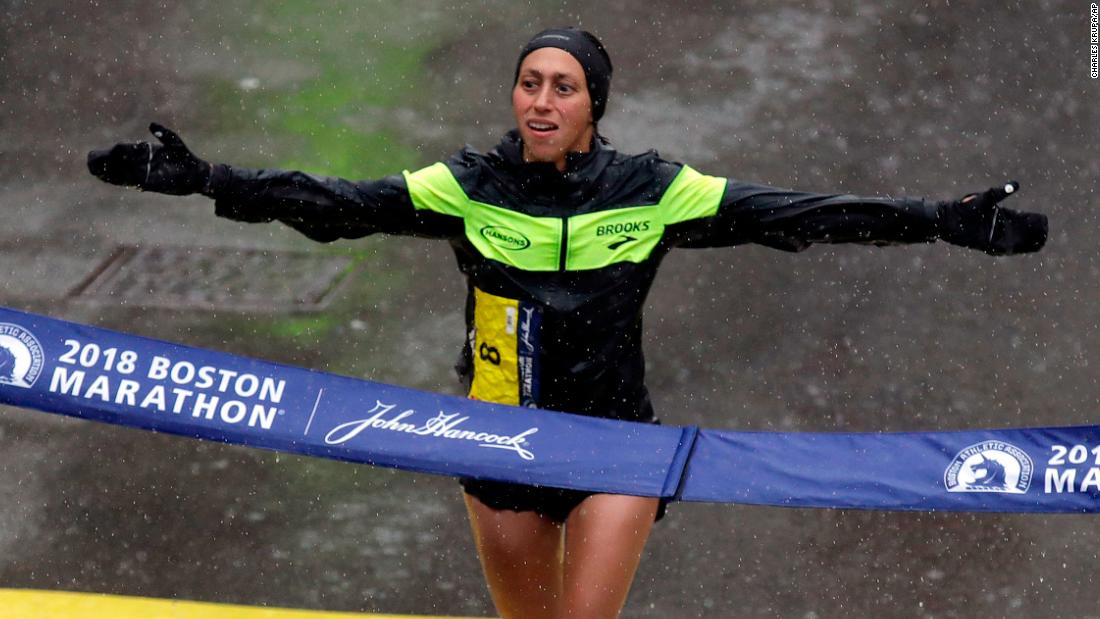 (CNN) A north american woman and a Japanese man earned the elite divisions in the Birkenstock boston Marathon Monday, the first time runners through each country have taken the top places in more than 30 years.
"I love this particular city, " Linden said to NBC Sports. "I love this competition, this course. It's storybook, so Now i'm thrilled to be here and to take action. "
Yuki Kawauchi of Japan came in start in the men's elite division, overpowering Geoffrey Kirui of Kenya within the final miles. American Shadrack Biwott was third.
For your fourth year in a row, Marcel Hug of Switzerland won the particular men's push rim wheelchair department, while American Tatyana McFadden received the women's push rim wheelchair division for the fifth time.
In 2011, Linden completed second in the women's division, simply 2 seconds behind Caroline Kilel. She also was second on the US Olympic Marathon trials this year. Linden finished fourth in the Birkenstock boston Marathon last year.
Earlier in the race, Linden briefly took herself out of contention to assist fellow American Shalane Flanagan, which won the New York City Convention in November — the first United states woman to take that honor within 40 years. Flanagan dropped out of the direct pack to go to a portable toilet. Displaying tremendous sportsmanship, Linden hung back again to wait for Flanagan so they could both return to the lead pack together.
"Honestly, at mile 2, 3, 4, I didn't feel like I was even going to make it to the finish line, " Linden said. "I informed her in the race, I said, 'You know, if there's any such thing I can do to help you out, let me know because I might just drop out. ' When you work together, you never know what's going to happen. Helping her helped me and kind of got my legs back from there. "
Linden took the lead around the 2-hour, 12-minute mark, passing Gladys Chesir of Kenya and Mamitu Daska of Ethiopia. Her finishing time was 2: 39: 54. Finishing 2nd was American Sarah Sellers, while Krista Duchene of Canada was third.
Flanagan finished seventh, one of seven American women finishing in the very best eight.
Before Linden, the last American woman to win the Boston Marathon was Lisa Rainsberger in 1985.
The last Japanese man to win the famous race was Toshihiko Seko in 1987. The last American man to win Boston was Meb Keflezighi, in 2014.