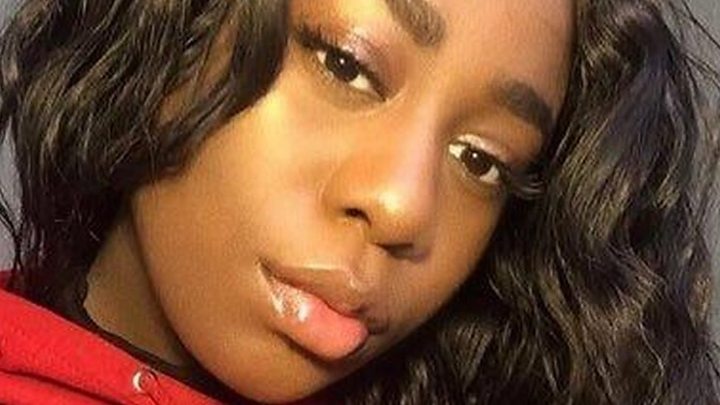 Two men have already been arrested after a video of hurtful slurs being shouted in college accommodation emerged.
Rufaro Chisango tweeted the video of the misuse which apparently included "we dislike the blacks" while locked within her room at Nottingham Trent University (NTU) halls of home on Wednesday.
NTU has suspended the "suspected perpetrators" pending inquiries.
2 18-year-old men have been arrested upon suspicion of racially aggravated open public order offences.
Skip Chisango, who filmed the chanting on Monday evening, tweeted: "yoo I'm fuming, the way people within the same uni halls as myself are chanting 'we hate the particular blacks' outside my bedroom doorway.
"Words are unable to describe how sad this can make me feel, in this 2018 individuals think this is still acceptable. inch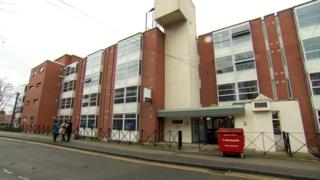 She told the BBC's Victoria Derbyshire programme she "felt really shocked, isolated and uncomfortable" when she heard the "shouting outside my door".
"It was a big impact certainly, when it happened. It shouldn't be tolerated at all. "
Skip Chisango had reported the misuse to the university halls of home reception on Tuesday, but the NTU was only informed on Wed.
She said: "It shouldn't have [taken] such a long delay when I documented something like this.
"I just want the appropriate action that must be taken. "
NTU mentioned it was "shocked and appalled" to find the video and was investigating "as a matter of urgency".
"We are also working with our accommodation companion to understand why the university had been only alerted to this on Wed evening after this was reported for them in the very early hours associated with Tuesday.
Nottinghamshire Law enforcement said: "We treat hate criminal offense as a priority. "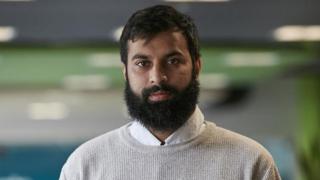 Work MP for Tottenham David Lammy said: "My heart breaks with this young woman and I have the greatest respect for her bravery in talking out. "
Ilyas Nagdee, 23, National Union associated with Students officer representing students associated with African, Arab, Asian and Carribbean descent, said these experiences are usually "common".
"We've noticed examples of incidents like the racist writing upon bananas at Warwick , the particular Confederate flag at Manchester and now shouting through the door within Nottingham.
"These are simply the stories that go virus-like over social media. But unfortunately this is actually the day-to-day experience of students of color across the country and it has been going on for many years.
"I'm contacted a minimum of a couple of times a week by students requesting me for help after going through racism. "