He also slammed the president for engaging in "revisionist history" after reports indicated that Trump has been questioning the authenticity of the "Access Hollywood" tape in recent months. The tape, which features Trump bragging about sexually assaulting women, derailed Bush's career but had no bearing on Trump being elected president.
"He said it," Bush wrote. "'Grab 'em by the pussy.' Of course he said it."
Bush added that he recently went back to an October 2016 article that detailed the personal accounts of 20 women accusing Trump of sexual harassment and misconduct, including groping, unwanted advances and kissing them without their permission.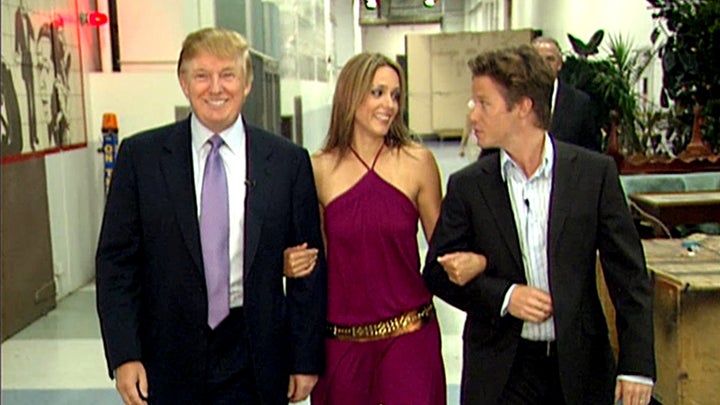 "To these women: I will never know the fear you felt or the frustration of being summarily dismissed and called a liar, but I do know a lot about the anguish of being inexorably linked to Donald Trump," he wrote. "You have my respect and admiration. You are culture warriors at the forefront of necessary change."
Bush, the nephew of former President George H.W. Bush and cousin of former President George W. Bush, was suspended and then fired in October 2016 after the Washington Post published the infamous "Access Hollywood" tape that showed the former NBC star ingratiating Trump as he bragged about sexually assaulting women.
He left with a severance package worth millions and took several months off. In May, Bush said he had plans to return to TV. He will appear on "The Late Show with Stephen Colbert" Monday night.