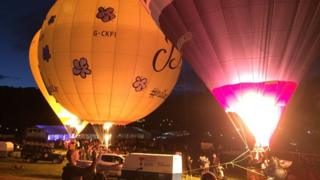 Thousands of individuals have attended the annual night shine at the Bristol International Balloon Fiesta.
The event views hot-air balloons light up their writers in time to music.
This year's glow also showcased a musical tribute to the past due Chester Bennington from the band Linkin Park, who died recently.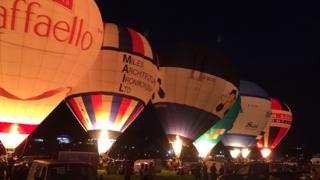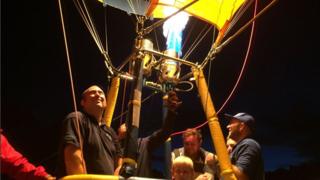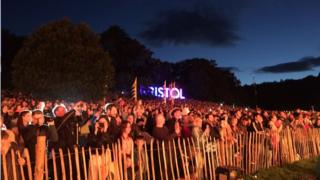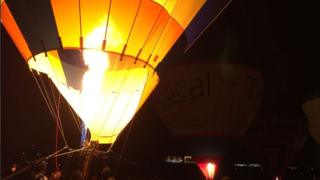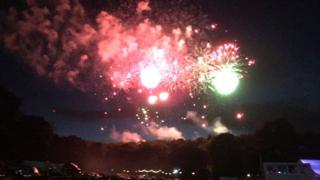 An earlier bulk ascent of hot-air balloons had been cancelled because of high winds yet organisers are hopeful for commences on Sunday.