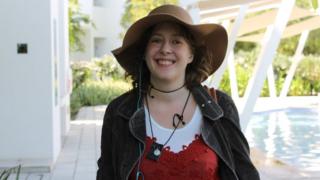 A woman that has Asperger's syndrome was "forcibly removed" from a screening of her preferred film by cinema security employees for "laughing too much".
Tamsin Parker, 25, have been watching western The Good, The Poor and The Ugly at the British Movie Institute (BFI) on London's Southbank on Sunday.
Several cinema-goers walked out in demonstration at the "disgusting" way she has been treated by some audience users and staff.
The particular BFI has apologised and stated it "must do better".
Lydia Parker, Tamsin's mom, said her daughter – who had been celebrating her 25th birthday : was in "floods of tears" whenever she picked her up through the security office.
The girl mentioned she was "shocked and disgusted" about the way Tamsin was "humiliated".
"There's clearly a huge lack of awareness about individuals with autism, " Mrs Parker additional.
She said the girl daughter, who is an animator, have been "so excited" about the screening.
The 1966 film indicates a lot because, as Ms Parker explained in a video she produced , she identifies with one of the personas.
Lloyd Shepherd, 51, who was at the verification with his son, said Ms Parker laughed very loudly at the "amusing bits" of the film but it turned out never "inappropriate".
The particular novelist said some audience people began getting "uptight" about the sound and spoke to staff.
He said one guy then shouted abuse at Microsoft Parker, who was with two buddies.
Mr Shepherd mentioned security staff "dragged" Ms Parker out, as she told the particular audience: "I'm sorry, I've obtained Asperger's. "
Asperger's is a form of autism and people using the syndrome can find social relationships plus communication difficult.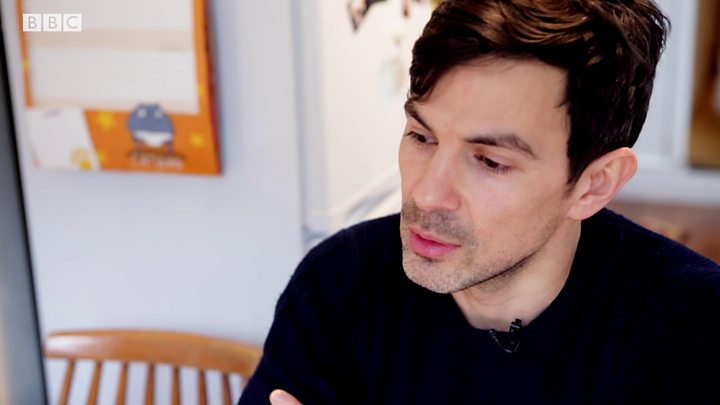 Microsoft Parker, from Cricklewood, north-west Greater london, was "incredibly upset", Mr Shepherd said.
He additional: "People were applauding the man who abused her, and they congratulated when security took her out there.
"Those people require a long hard look at themselves within the mirror. "
The BFI said it had been "sincerely sorry" and would consider training staff to be more delicate.
In a statement, this added: "In what was a difficult and complex situation, we started using it wrong.
"We may and must do better in helpful all the needs of our customers. inch
Mrs Parker stated security staff were "sympathetic" after they realised her daughter had Asperger's.
But she stated her daughter "shouldn't have to verify in" with staff in order to avoid this kind of "horrible experience".
Anne Harris, from the National Autistic Community, said she was "shocked", incorporating: "With over 700, 000 autistic people in the UK, it's vital that they are capable of enjoy going to the cinema just like everybody else. "