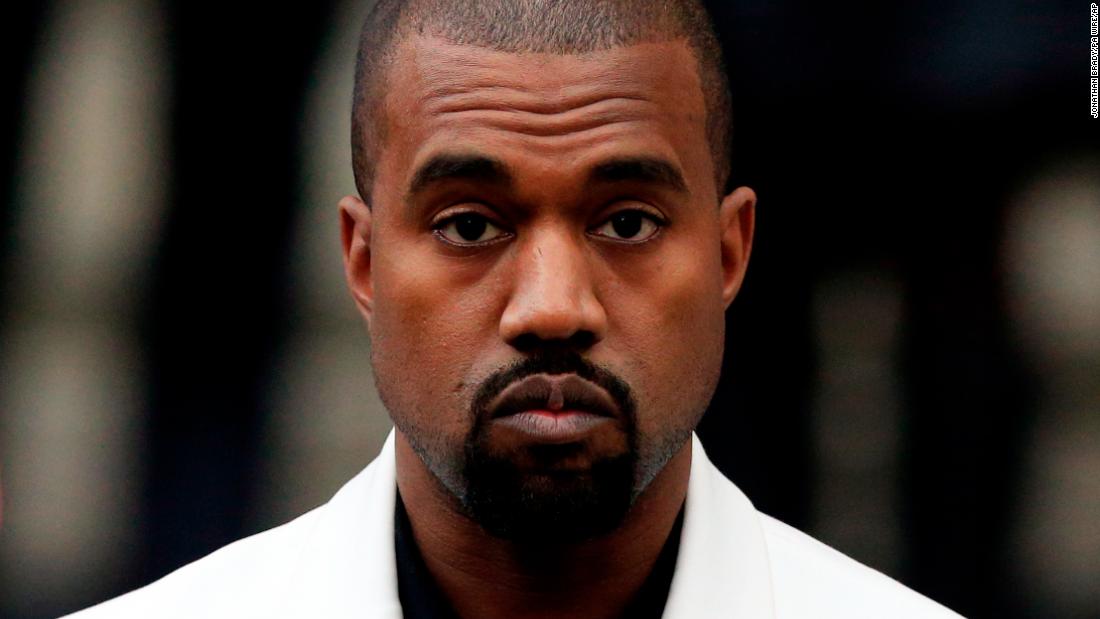 (CNN) Kanye West's recent comments outraged many people this week. And there's one team who no longer wants to hear any one of it: the morning show serves at Detroit radio station 105. 1 The Bounce.
"We are usually over it. We don't want to listen to Kanye's music, we don't wish to play Kanye on our show, all of us don't want to talk about Kanye any more, " they said. "So we are having a stand and we aren't playing their music anymore; we just are usually refusing to give him a system. "
The particular hosts said their decision adopted West's
questionable statements
about captivity, adding the hashtag #MuteKanye.
On Wednesday, West appeared at TMZ's head office, where he said: "When you hear regarding slavery for 400 years… Meant for 400 years? That sounds like a selection. "
During the Thursday morning radio display, Shay Shay also called West "reckless" for saying icons like Matn Luther King, Jr. and Malcolm X are "too far previously and not relatable. "
The Detroit hip-hop station is not alone.
On Wednesday, Nyc radio host Ebro Darden made an appearance on
CNN Tonight
with Put on Lemon to discuss West's comments, exactly where Lemon said the rapper "doesn't know history. "
The next morning, Hot ninety-seven, where Darden's show airs,
tweeted
, "'The Kanye boycott has begun. '"