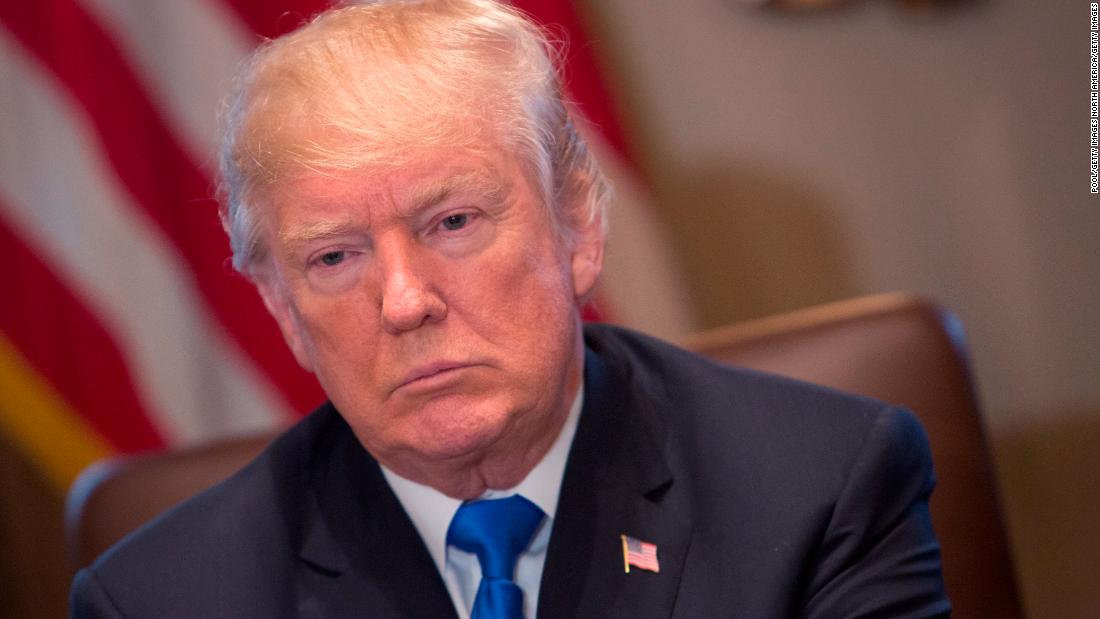 (CNN) With 8 p. m. Thursday, following a third straight day of golfing at his Mar-a-Lago resort within Palm Beach, Florida, and the heat was 72 degrees, President Jesse Trump tweeted this :
The "logic" at work here is simple: How can weather change, aka global warming, end up being real if it is so cold outdoors?
What Trump (and Inhofe) don't seem to understand — or choose to ignore — is the fact that "weather" and "climate" are not the same matter.
That it is cold on any given day time — or week! or 30 days! — is not indicative of much associated with anything about the climate and be it warming or not. If the "weather sama dengan climate" logic held, a series of extreme summer days could reasonably end up being concluded as incontrovertible evidence that this planet is getting warmer.
Trump is free to tweet whatever this individual likes. And he will continue to achieve this. But to use cold weather as some kind of rebuttal of broader climatological heating is not even close to accurate, truthful or funny.