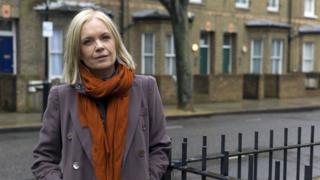 Broadcaster Mariella Frostrup has complained of a brand new "double standard" that allows women in order to lust over men – yet sees accusations of sexism occur when the role is reversed.
The presenter associated with BBC Radio 4's Open Guide reveals her concern when talking about the new TV series of Poldark within the Radio Times.
She says she can discuss a "shot of a shirtless, sea-soaked Aidan Turner".
Yet men would not be able to remark likewise on his female co-stars.
"As a woman, I can personal a comment like that without an excessive amount of fear of censure, " said Frostrup.
"Indeed, there's a good undeniable sense of celebration amongst my girlfriends at the return of the sultry, tormented character, embodied with a delectable young thespian pleasing many viewing generations.
"But we live in confusing times plus I'm the first to admit to dual standards – if a male friend had penned those preceding ranges about any of Turner's equally attractive female co-stars, his cries associated with contrition would be drowned out simply by Twitter's Troll Chorus. "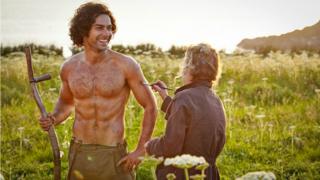 The speaker said she feared that "we are losing not only our feeling of humour but our feeling of proportion as we throw every single act of perceived sexism to the #MeToo basket. "
Frostrup added: "There's an enormous distinction between judging a person's worth just on the basis of their physical assets plus expressing admiration for a fellow individual with God's gift (allegedly) great looks.
"Admiring Aidan Turner should be an acceptable national activity, as a thumbs-up for the glories associated with humanity and another for their engaging performance".