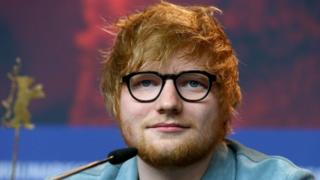 Ed Sheeran says he has not given permission for his song Small Bump to be used by anti-abortion campaigners.
The singer told his Instagram followers it was "important" that he let them know "it does not reflect what the song is about".
He said he's been told that the song, released in 2012, has been used to promote an anti-abortion campaign.
It comes just days before a referendum on whether to change Ireland's strict abortion laws takes place on 25 May.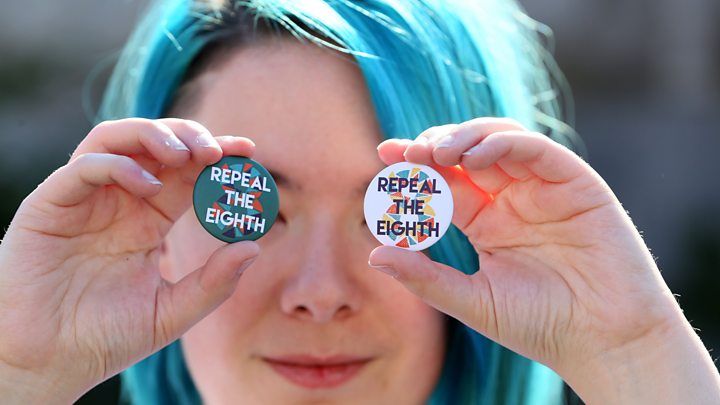 Small Bump, which comes from his debut album + (Plus), includes the lyrics: "You were just a small bump unborn, just four months then torn from life.
"Maybe you were needed up there, but we're still unaware as why."
Writing on Instagram on Friday, Ed said: "I've been informed that my song Small Bump is being used to promote the pro-life campaign, and I feel it's important to let you know I have not given approval for this use, and it does not reflect what the song is about."
Voters in Ireland are to decide on whether to change the country's constitution – which only allows for abortions if the life of the mother is in danger.
If passed, the law would allow for abortions to take place up to 12 weeks of pregnancy without restriction.
At the moment, a woman convicted of having an illegal abortion faces up to 14 years in jail. But they are allowed to travel abroad for terminations.
Follow Newsbeat on Instagram, Facebook and Twitter.
Listen to Newsbeat live at 12:45 and 17:45 every weekday on BBC Radio 1 and 1Xtra – if you miss us you can listen back here.