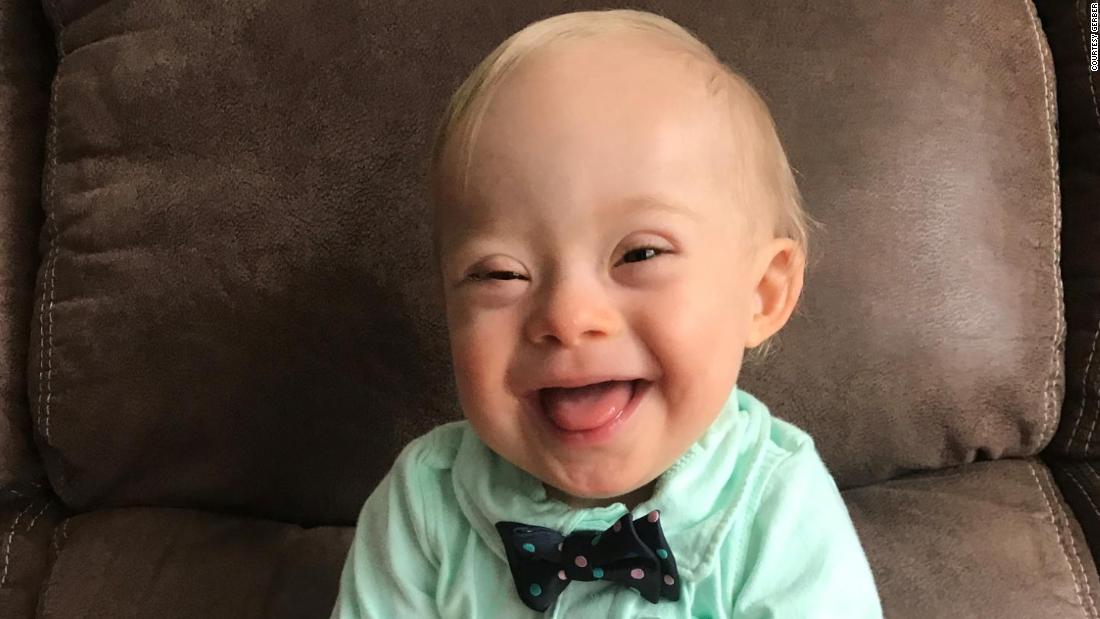 (CNN) This particular cutie with a contagious smile is usually 18-month-old Lucas Warren and on Wed he made history: He's the very first child with Down syndrome to be Gerber's "Spokesbaby of the year" in the 91-year history.
Lucas is through Dalton, Georgia. Gerber picked your pet from more than 140, 000 articles to its photo search competition. The initiative to find the "Gerber Baby" began soon after the company was founded within 1927, when it put out a contact looking for a baby to feature in the ads.
The title means Lucas' mothers and fathers will get a $50, 000 prize plus Lucas will appear on Gerber's social networking channels and will be featured in Gerber ads through the year.
"We hope this possibility sheds light on the special requirements community and educates people that along with acceptance and support, individuals with unique needs have the potential to change the entire world — just like our Lucas, inch his mom said.