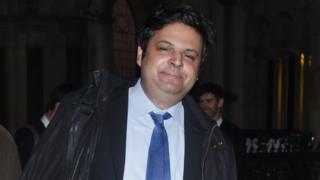 An Oxford graduate's failure to obtain a top degree cost him the lucrative legal career, the High Courtroom has heard.
Faiz Siddiqui alleges "inadequate" teaching in the modern history course resulted in your pet getting a low upper second level in June 2000.
He blames staff being lacking on sabbatical leave and is your house the university for £ 1m.
Oxford denies carelessness and causation and says the situation is "massively" outside the legal time frame.
Mr Siddiqui furthermore alleges medical information about him had not been submitted to examiners by a teacher.
The 39-year-old researched at Brasenose College and designated the teaching on the Indian particular subject part of his course intended for criticism.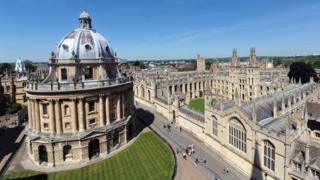 Their counsel Roger Mallalieu told Mister Justice Foskett that Mr Siddiqui had been a "driven young man" aiming at a postgraduate qualification in a Ivy League university.
He said: "Whilst a two: 1 degree from Oxford may rightly seem like a tremendous achievement to the majority of, it fell significantly short of Mister Siddiqui's expectations and was, in order to him, a huge disappointment. "
Mr Mallalieu said their employment history in legal plus tax roles was "frankly poor" and he was now unemployed, instead of having a career at the tax club in England or a major US lawyer.
Mr Siddiqui furthermore said his clinical depression plus insomnia have been significantly exacerbated simply by his "inexplicable failure".
Julian Milford, for Oxford University or college, told the court Mr Siddiqui complained about insufficient resources, yet had only described the training as "a little bit dull".
He added the pupil received exactly the same amount of teaching when he would have in any other year.
The seven-day hearing is involved only with liability – along with damages to be assessed later in the event that Mr Siddiqui succeeds.