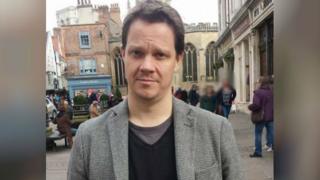 A mayonnaise-hating man has made a mint by complaining about the condiment.
Chris Owen, 39, of High Wycombe in Buckinghamshire, said he makes about £1,000 a year by moaning when mayo is put on his food – and by complaining about poor service.
Dubbed "Britain's biggest moaner" by The Sun, he said he prefers to be known as being the best at not putting up with bad service.
He has advised others to also moan about shoddy service.
Mr Owen told the BBC he makes about £90 a month moaning about mayo-related menu mess-ups when he specifically asked for "no mayo" and the rest of the money from complaining about poor service – and has made about £3,000 since he first started to complain.
"The worst culprit is the burger – they always put mayonnaise on burgers," he said.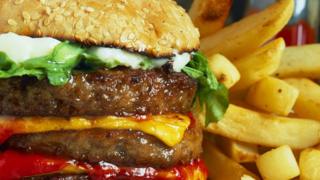 When he sends his food back, sometimes the price is taken off the bill, or occasionally he is given a discount.
"Mayonnaise is a tyrant of a condiment, and very arrogant," he said.
"It thinks it makes everything better but it does not."

You may also like:

While his "hatred of mayonnaise knows few – if any – bounds", it is not the only condiment Mr Owen detests. He also has no time for salad cream which is "mayo by proxy".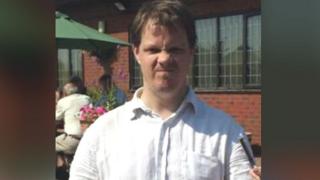 The PR director said he does not go out of his way to complain, but said the British were very good at saying things were "fine", and people should "stand up for themselves and know it's OK to say something is not right".
One of his first freebies was a pizza which was produced with "enough chilli flakes to take down a small army".
That came free when he said it would "probably kill me".
He also made more than £400 complaining about a poorly-fitted cooker that "could have burnt down the house", and was given some £200 in compensation for late delivery of a table.
"Don't put up with it," he said. "It's OK to complain if you do it politely."