New year, new Gerber infant! On Wednesday, the iconic infant food brand announced the winner of the eighth annual Gerber Baby Photo Search contest: 18-month-old Lucas Warren from Dalton, Atlanta.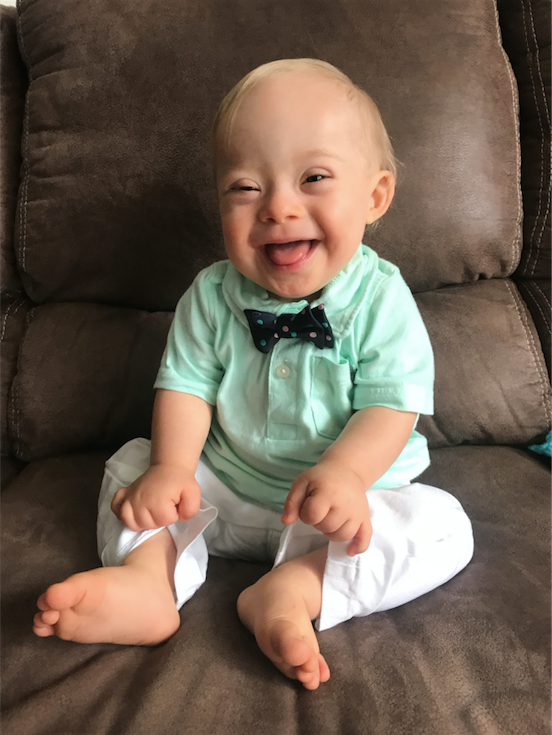 The panel of judges chose Lucas out of a pool of more than a hundred and forty, 000 entrants to be the 2018 Gerber " Spokesbaby. " His household will receive $50, 000, and will appear in promotional posts throughout Gerber' s social media throughout the year.
" Lucas' winning smile plus joyful expression won our minds this year, and we are all thrilled to mention him our 2018 Spokesbaby, " Bill Partyka, president and TOP DOG of Gerber, said in a pr release. " Every year, we choose the baby who have best exemplifies Gerber' s historical heritage of recognizing that every infant is a Gerber baby, and this calendar year, Lucas is the perfect fit. "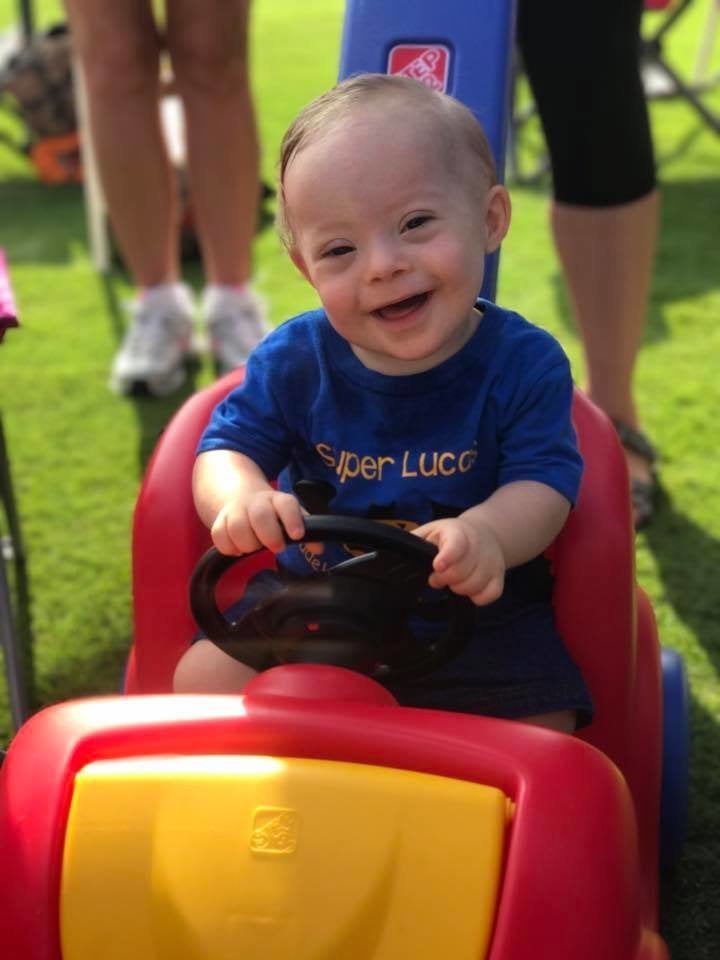 The original Gerber baby was Ann Turner Cook , who recently celebrated her 91st birthday. A black-and-white sketch associated with her face from 1927 grew to become Gerber' s iconic logo. In the last 90 years, the company has obtained " countless" photos from mother and father who see their own babies within the famous sketch.
This year, Gerber launched the Photo Lookup to celebrate these adorable infants and choose a special winner. Infant Lucas is the first winner along with Down syndrome.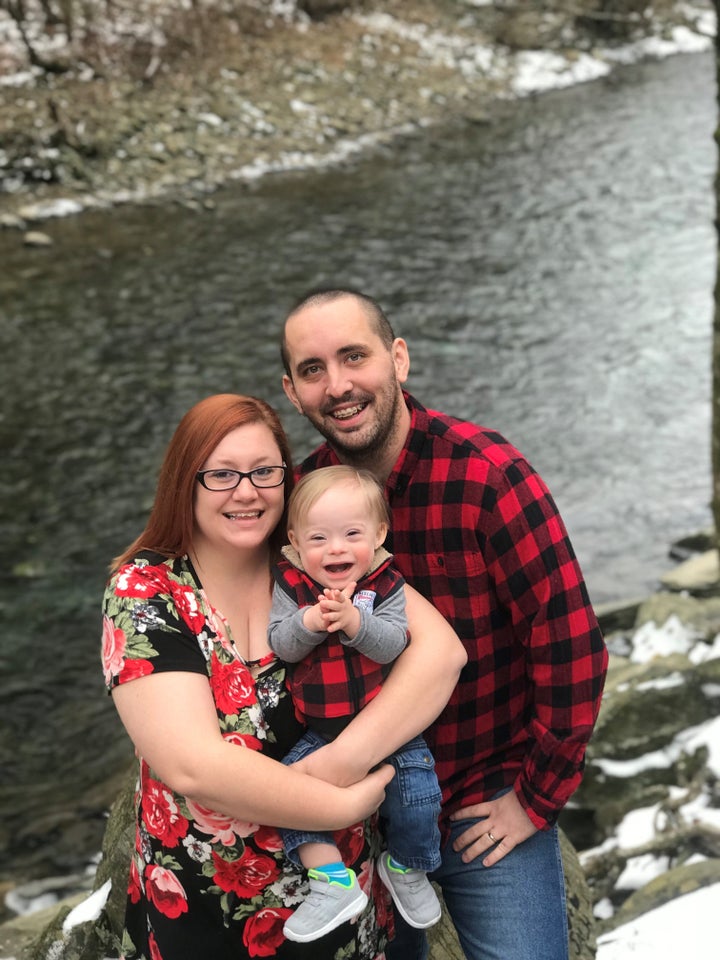 " This really is such a proud moment for us since parents knowing that Lucas has a system to spread joy, not only to people he interacts with every day, yet to people all over the country, " their mom, Cortney Warren, said within the press release.
" We hope this possibility sheds light on the special requirements community and educates people that along with acceptance and support, individuals with exclusive needs have the potential to change the planet ― just like our Lucas! " she added.
Congratulations, child Lucas!