U.S. Treasury Secretary Steven Mnuchin said in an interview published Wednesday that the Republican tax plan will include breaks for the wealthy, a rhetorical reversal that contradicts President Donald Trump's promises that the rich won't enjoy a net tax cut.
"The top 20 percent of the people pay 95 percent of the taxes. The top 10 percent of the people pay 81 percent of the taxes," Mnuchin told Politico. "So when you're cutting taxes across the board, it's very hard not to give tax cuts to the wealthy with tax cuts to the middle class. The math, given how much you are collecting, is just hard to do."
The Treasury secretary's views on how wealthy Americans would fare under tax legislation have evolved over the past year. Last November, he told CNBC that Trump wanted "no absolute tax cut for the upper class," which prompted Democrats to label that promise the "Mnuchin Rule." In the ensuing months, Mnuchin softened that promise in public remarks — in June, he said he had "walked it back." Trump, however, said as recently as Sept. 14 that his tax plan is "not to benefit the wealthy. This is to benefit the middle class."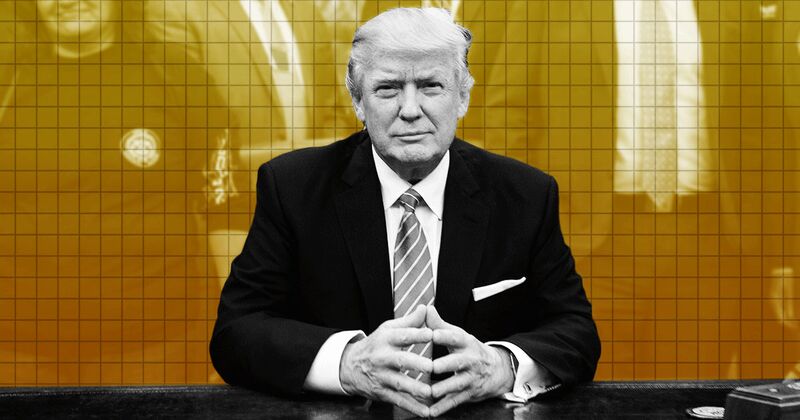 Mnuchin's acknowledgement that the wealthy would benefit from the tax plan is a gift to Democrats, who have blasted the emerging proposal as a giveaway for the rich — a message that Trump and Republicans have struggled all year to counter. The GOP framework calls for trillions of dollars in tax cuts, 80 percent of which would flow to the top 1 percent, according to a preliminary analysis by the nonpartisan Tax Policy Center. Republican leaders have dismissed that study by noting that it relied on details from an earlier GOP plan. They say their latest framework is incomplete and that they have yet to fill in details that would benefit the middle class, such as how much to raise the child tax credit.
In his interview, Mnuchin also defended the framework's call for repeal of the estate tax, which applies to estates worth at least $5.49 million per person. "Why should people have to pay taxes again when they die?" he said. The Treasury chief gave an "absolute guarantee" that Trump would sign a tax bill by the end of 2017.