Omarosa Manigault Newman, the three-time "Apprentice" contestant and fired White House staffer, told fellow contestants on her current reality television show there's more reason to fear Mike Pence in the Oval Office than Donald Trump.
"Everybody who's wishing for impeachment might want to reconsider," she told fellow cast members on the latest episode of CBS's "Celebrity Big Brother," which aired Monday night. "We would be begging for days of Trump back if Pence became president."
In an episode last week, Manigault Newman, who had been director of communications for the White House Office of Public Liaison, warned fellow contestants that the Trump administration is "so bad" and said she was "serving my country, not serving him."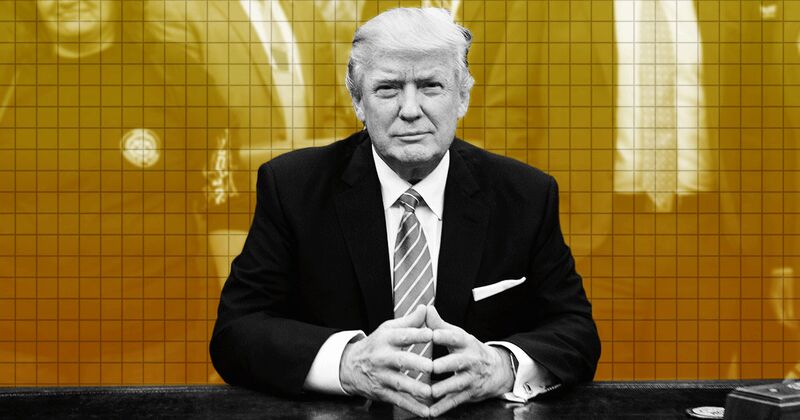 White House Deputy Press Secretary Raj Shah brushed aside her criticism at the time. "Omarosa was fired three times on 'The Apprentice,' and this is the fourth time we let her go," Shah said. "She had limited contact with the president while she was here. She has no contact now." Shah didn't immediately respond Tuesday to an email seeking comment.
Manigault Newman's latest comments touch on a favorite parlor game of some anti-Trump politicians and members of the self-proclaimed resistance who look at Special Counsel Robert Mueller's Russia investigation and other controversies surrounding Trump and speculate on the possibility he's removed or resigns from office. 
That would most likely elevate Pence, a former governor of Indiana and House member who is known for being socially conservative and disciplined. On the campaign trail, Pence often quipped that he was "a Christian, a conservative and a Republican — in that order." Pence as governor was forced to sign a law banning discrimination based on sexual or gender identity after LGBT groups joined with moderate members of his party and business groups to decry his Religious Freedom Restoration Act.
"He's extreme. I'm Christian, I love Jesus, but he thinks Jesus tells him to say things. I'm like, 'Jesus ain't say that.'" Manigault Newman said. "It's scary."
Billionaire Tom Steyer and his NextGen Climate Action organization have used a series of TV and cable ads to call for Trump's impeachment, although the Republican-led Congress shows no sign of taking up that cause.