Behind the noise of Brexit negotiations, the talk in the European Union this year has been that there's potentially a bigger problem in the east. And the prospect of another rupture looks to be increasing.
Poland's de facto leader, Jaroslaw Kaczynski, hand-picked his second prime minister in two years, opting last week for western-educated Finance Minister Mateusz Morawiecki as he seeks to boost the economy after revamping the judicial system. He is another Kaczynski acolyte who has backed the increasingly authoritarian Law & Justice party's push to seize more control of the courts, a plan condemned by the European Parliament and European Commission.
The mood in Brussels is that EU institutions can no longer stand by and watch a country that's the biggest net recipient of European aid thumb its nose without paying some sort of price. Few people are discussing Poland following Britain out of the bloc, but a protracted conflict is getting more likely.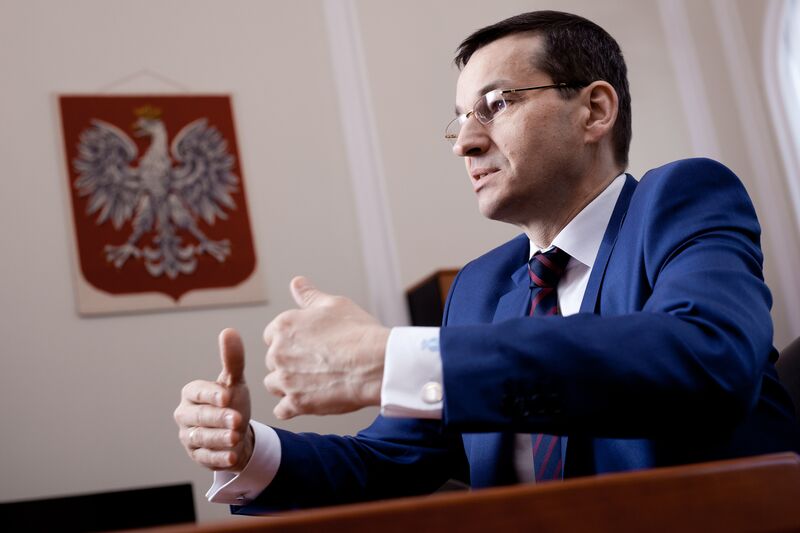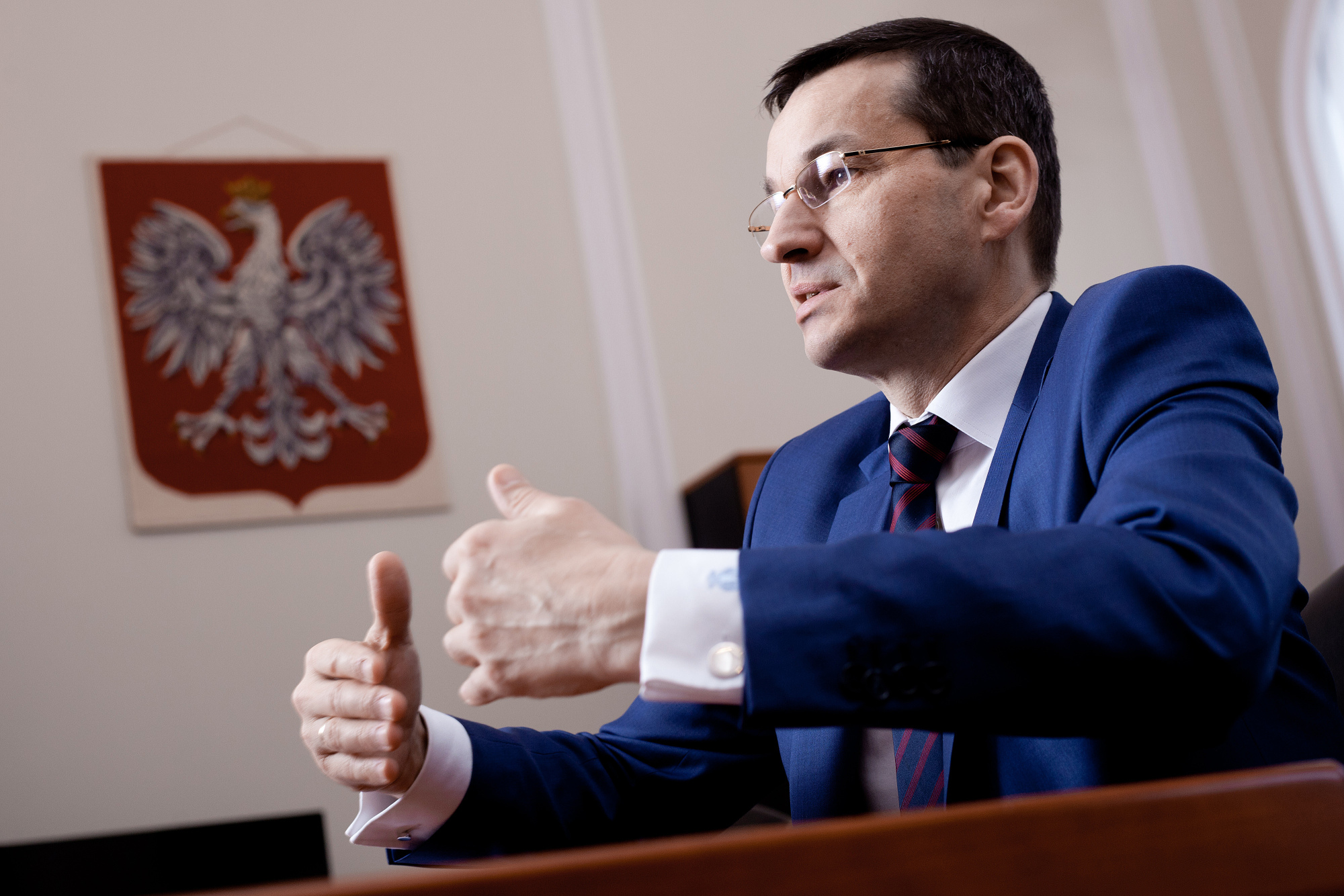 Concerns about the shift in Poland triggered calls to limit access to EU funds for countries disrespecting the democratic rule of law. At a ministerial meeting on Nov. 15 in Brussels, the issue was raised during a discussion about the 2021-2028 budget by countries including Germany, France and the Nordic states, according to two EU officials with knowledge of the matter.
Poland's refusal to take in mainly Muslim refugees was referred last week to the European Court of Justice along with Hungary and the Czech Republic.
"There is a growing feeling in Brussels that solidarity cannot be a one-way street, and that it becomes difficult to justify the 10 billion-euro per year net transfers for a country that is increasingly at odds with the bloc's values," said Bruno Dethomas, a senior policy adviser at GPLUS consultancy in Brussels and a former EU ambassador to Poland. "It is high time the EU reacted, or it risks losing its soul."
'Sick Europe'
Poles are accustomed to their government stirring up nationalist fervor with blistering attacks on the EU while welcoming the policies of U.S. President Donald Trump. It's railed against taking in Muslim refugees, claimed the country has been enslaved and snapped at criticism of its power grab this year.
But even by Kaczynski's standards, his speech on Nov. 10 to mark Independence Day pulled no punches. It's up to Poles to show "the sick Europe of today the path back to health, to fundamental values, to true freedom and to the strengthening of our civilization based on Christianity," he said.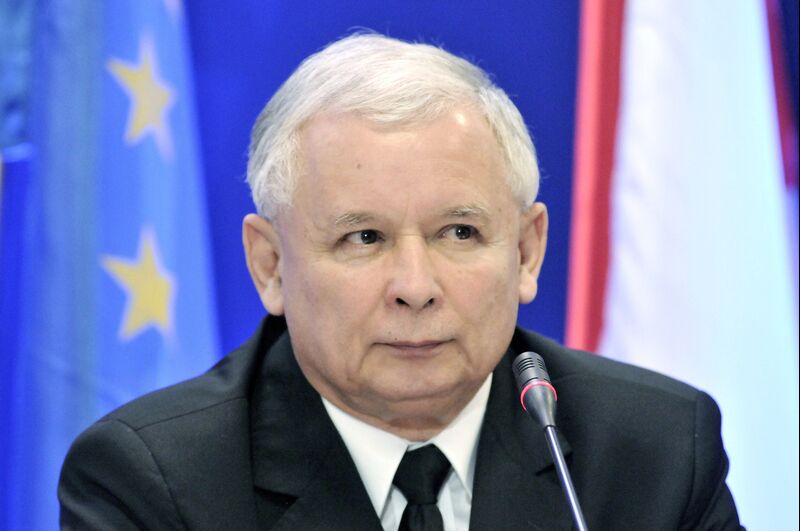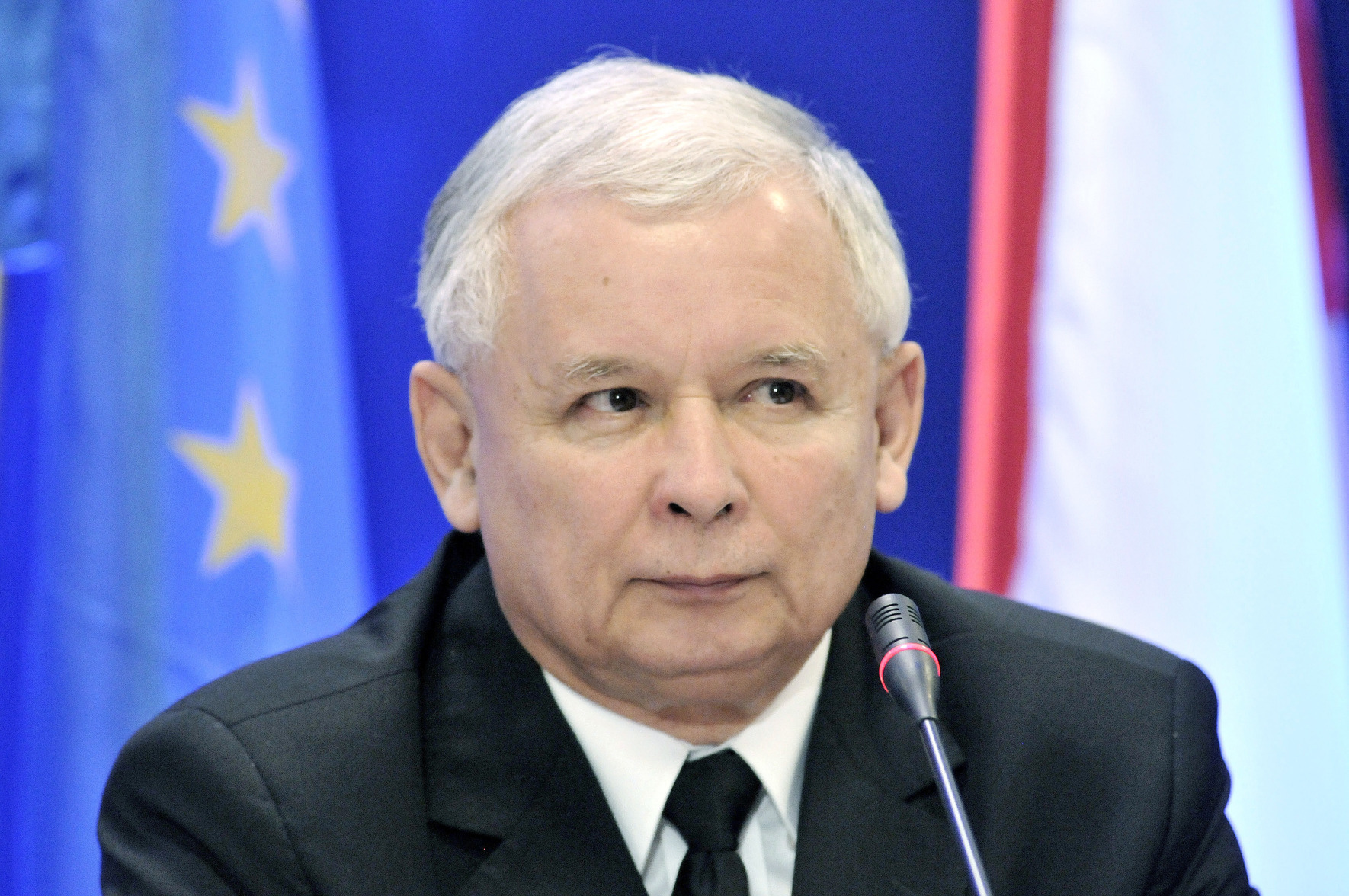 The risk for the EU is that a country that was so key to its post-Cold War political and economic integration shifts closer to becoming a rogue member under Kaczynski, 68, a critic of Poland's deal to enter the bloc in 2004. A breakdown would undermine the European project in arguably a more symbolic way than traditionally lukewarm Britain's pending departure.
The cost of Kaczynski's stance has — so far — largely been counted in lost influence within the 28-nation bloc, which lacks the unanimity needed to up the ante and strip the Polish government of its voting rights at EU summits. 
There's been no hit to the 229 billion euros ($270 billion) in aid granted to Poland through 2022 and used for everything from new airports to sewage pipes.
The narrative has changed, though. French President Emmanuel Macron said last month that Poland could pay a price if it continues to defy the EU on justice. The Dutch coalition government agreement, signed in October, specifies "subsidies should be reduced for member states that do not fulfill their obligations."
Nationalist Forces
The Polish Parliament, meanwhile, is finalizing legislation to revamp the Supreme Court and Judicial Council, a powerful body that chooses which judges get promoted. Passage of the bills constitutes the removal of the "last fuses" on Poland's democracy, according to Adam Bodnar, the country's commissioner for human rights.
Even some Law & Justice lawmakers have questioned the legality of the court changes. "I will vote in line with my party," Krystyna Pawlowicz told a parliamentary committee. "But this measure is a glaring contradiction to the constitution."
Law & Justice has built on its popularity since winning an unprecedented parliamentary majority two years ago with promises of standing up for ordinary Poles. An ongoing EU investigation into the government's behavior has played into the party's them-against-us rhetoric.
Some Polish politicians have been privately telling their EU partners that if bashing the Law & Justice government doesn't stop, Poles will turn against the EU and nationalist forces will be emboldened, according to three people with knowledge of the discussions.
Kaczynski's DNA
On Independence Day after Kaczynski spoke the day before, the traditional march in Warsaw became a demonstration for far-right groups claiming that "Europe will be white." The government condemned the racists, though also blamed the media of focusing on some "fringe incidents."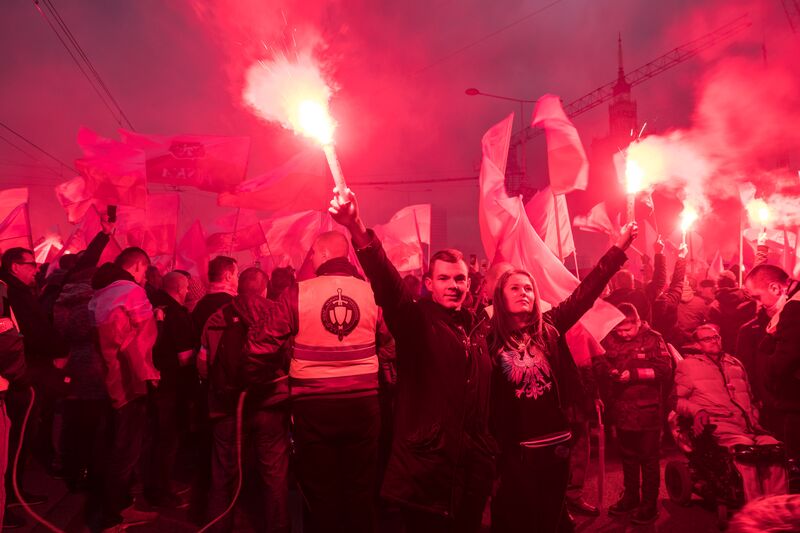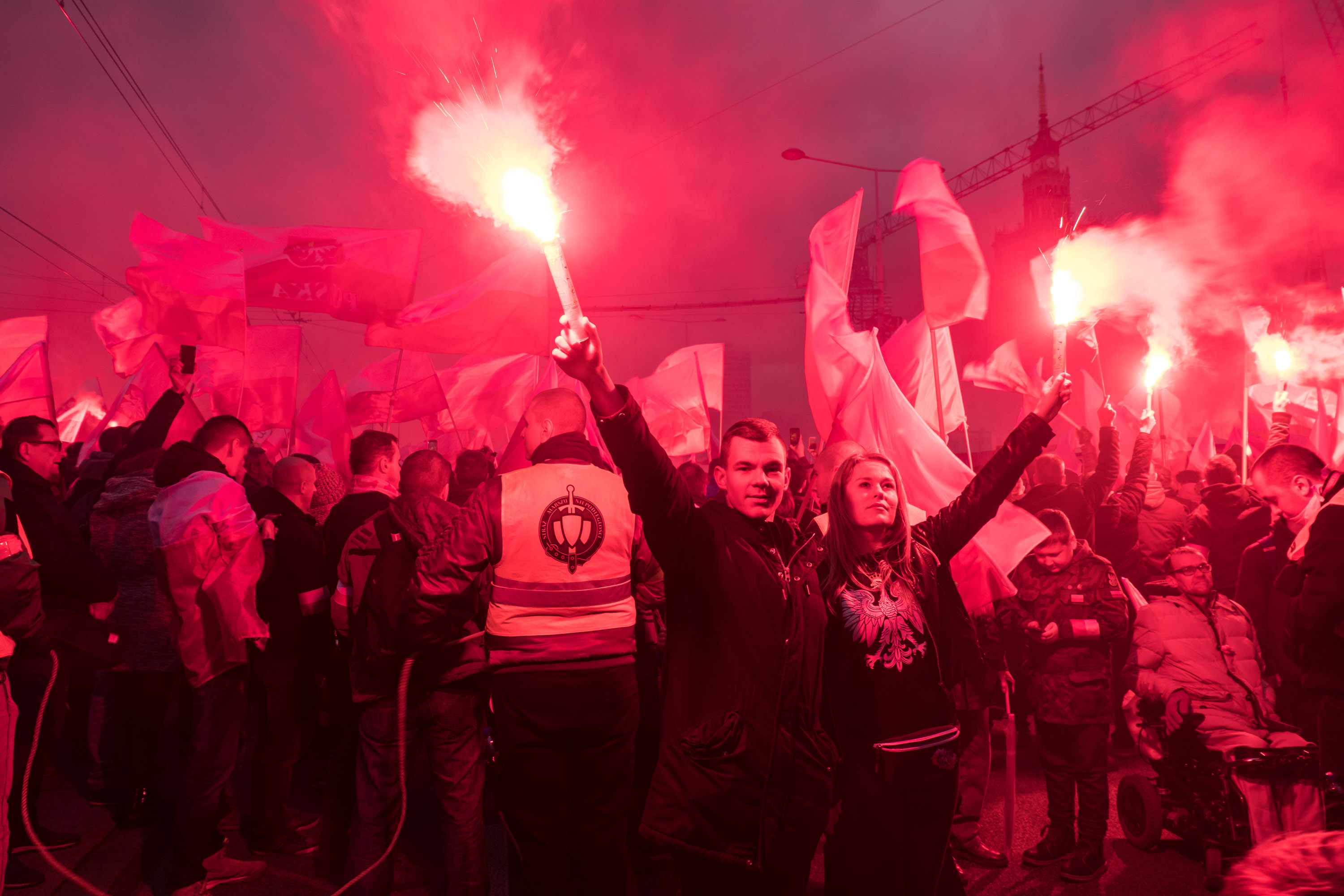 Historically, Kaczynski has been cool toward the EU. He backed accession in the run-up to a referendum in 2003, when 78 percent of Poles supported membership. He warned at the time entry on the conditions that Poland had negotiated was a "threat to fundamental values including independence and democracy."
A reduction in funds that Poland receives from the EU would help shift public opinion against the bloc, said Marcin Matczak, a law professor at Warsaw University.
"Hostility towards the EU is part of Law & Justice's DNA, and if it was up to the party, Poland would leave the bloc," said Matczak. "But Kaczynski knows he can't do that because Poles are benefiting from EU membership. Hence, the party slowly builds a negative attitude towards EU — while declaring that Poland has no intention of leaving."