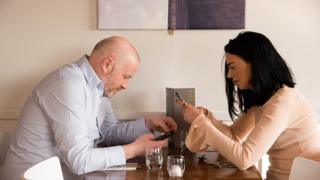 Have you been out for a meal with someone who invested more time staring at their phone compared to looking at you?
1 Wrexham pub has started operating an offer to help make this a thing from the past and encourage people to speak without any distractions.
Clients at The Fat Boar will get 25% off food bills for quitting their phones as part of its "Mobile Free Monday".
The particular phones will be locked in money boxes on tables and employees hold the keys.
Wealthy Watkin, the Fat Boar's movie director, said: "Mobiles can often be a real thoughts and stop us from just sitting down among family and friends and simply having a great conversation and that's why I came up with the concept. "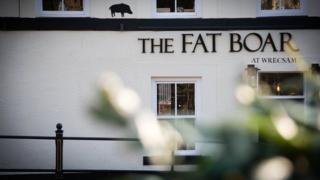 In case successful, the scheme will be folded out at the pub's sister cafe on Chester Street, Mold.
Restaurant manageress Jade Darlington added: "I think we all really feel a certain amount of pressure to be constantly examining emails, social media, texts and all another messaging on our phones.
"But if we can do something in order to encourage people to put their mobile phones down and concentrate solely on a single another and the fun night out these are having with us, then I think this is a really positive thing. "