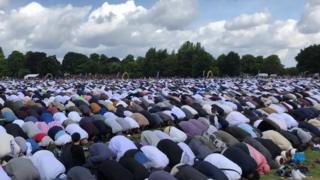 As millions of Muslims around the world celebrate Eid, Birmingham is definitely hosting Europe's largest event exceeding 140, 000 people gathering within Small Heath Park.
Now in its seventh season, Celebrate Eid marks the end associated with Ramadan, the Islamic holy 30 days of fasting.
The particular huge celebration in Birmingham is certainly organised by Green Lane Masjid and Community Centre (GLMCC) within the city and includes global special treats, a bazaar and a funfair.
Eid, which means "festival associated with breaking the fast", is a religious vacation and a day of celebrations whenever Muslims will give thanks to Allah plus exchange small gifts and credit cards.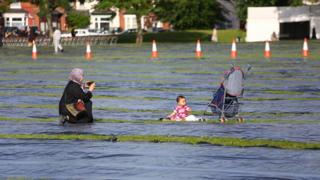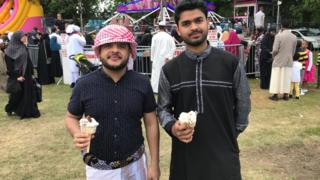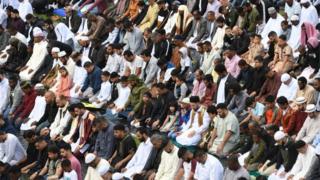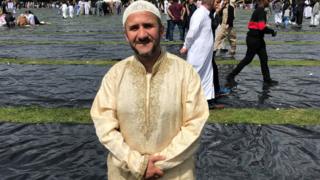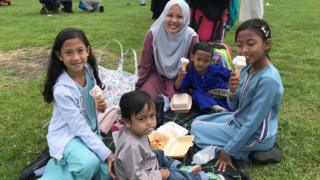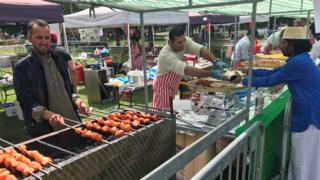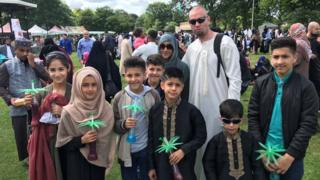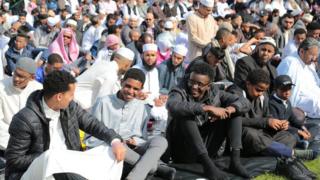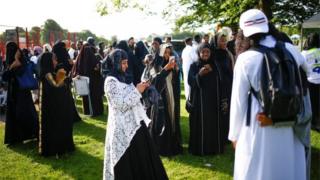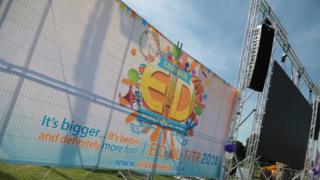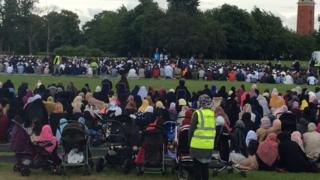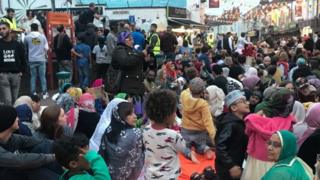 A speaker for the Birmingham event said: "We're all overwhelmed that so many people through different faiths and from around the globe have travelled to Birmingham with this year's Celebrate Eid. "