Serena Williams returned to Grand Throw tennis on Tuesday after maternal leave, turning heads at the French Open up in what she known as a " Wakanda-inspired catsuit. "
It made the girl feel " like a warrior little princess kind of, [a] full from Wakanda, " she stated, referring to the setting of the strike movie " Black Panther . "
" I always wished to be a superhero, and it' h kind of my way of being a super-hero, " said Williams, who conquered Kristyna Pliskova in straight makes its presence felt the first round.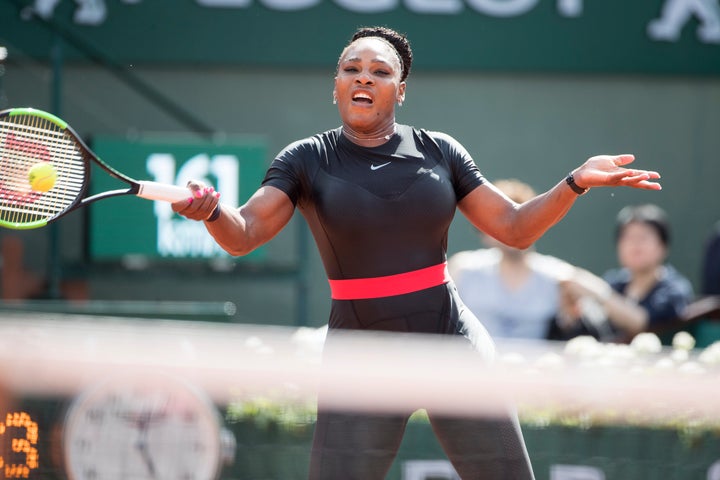 The 23-time Great Slam title winner added which the ensemble ― which actually was created before " Black Panther" surfaced ― was dedicated to " all of the moms out there that had a hard pregnancy and had to come back and try to end up being fierce. "
She gave a similar shoutout upon Twitter:
Williams is on the board associated with advisers to Oath, HuffPost' t parent company.