A streaker at the Winter Olympics just wanted to bring " SERENITY + LOVE" to the world.
The particular ponytailed man bounded onto the particular ice shortly after the men' ersus 1, 000 m speedskating occasion in Pyeongchang, South Korea, upon Friday.
As video that Instagram user mhj. kooij shared on the internet shows, the rink intruder eliminated his clothes to reveal the pink tutu and a strategically positioned sock beneath.
He' d inked the information about peace and love on to his chest.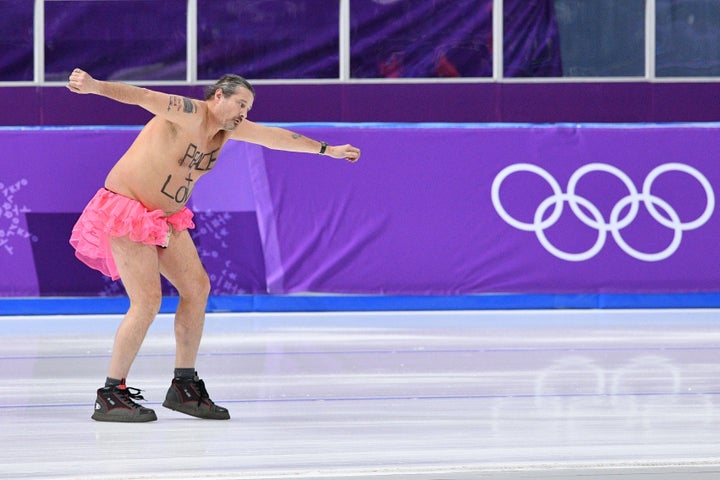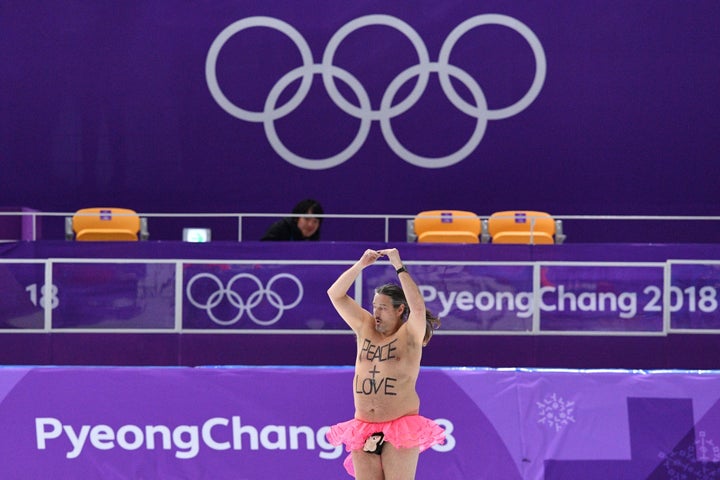 It' s unclear how authorities dealt with his impromptu performance, that has now gone down in Olympic background.