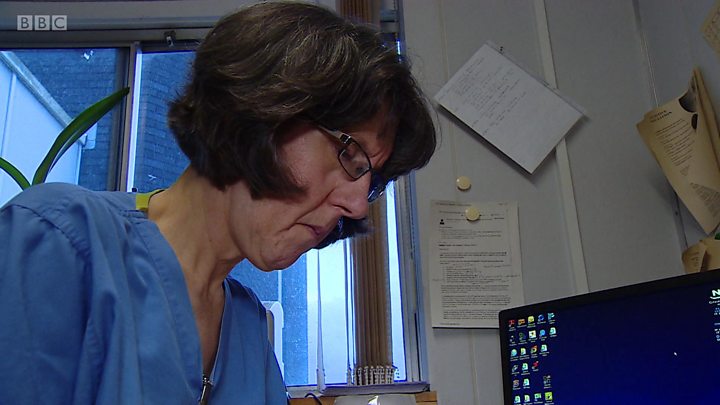 A surgeon who also trekked through the snow for almost 3 hours to operate on a cancer affected person has been called a "superwoman" by the slave she treated.
Specialist surgeon Lindsey Chisholm walked 8 miles from her home on the western part of the country of Glasgow to the hospital within Paisley despite a red notify for snow.
Skip Chisholm told BBC Scotland the girl "didn't think it was a big deal".
But patient Iain McAndrew said it was "truly amazing" that she had gone to this kind of lengths to get to the hospital.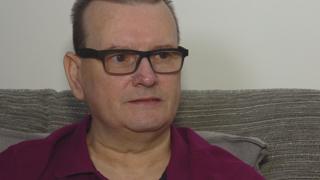 Heavy snow and abnormally cold temperatures brought much of Scotland to some standstill last week.
A red alert for snowfall came into force on Wednesday mid-day and despite a warning to not travel, hundreds of motorists spent the night time stuck in their vehicles on the M80 near Cumbernauld due to the conditions.
Miss Chisholm said the lady struggled to make it back to her house in Anniesland on Wednesday plus decided she could not drive back towards the Royal Alexandra Hospital in Paisley the next day.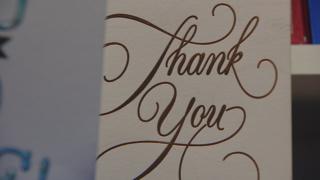 Instead she got upward early and walked the 8 miles to the hospital to carry out a surgical procedure on Mr McAndrew, a digestive tract cancer patient.
She said: "I do a little bit of winter walking and I've obtained decent equipment and clothing along with a pair of snow-shoes so I thought I can walk to work.
"I got up early on Thurs morning, saw there was quite a lot of snowfall but it didn't look impossible. inch
She says the girl trek was "really quiet", along with barely a car or pedestrian at the roads.
Miss Chisholm said her biggest concern had been whether there would be someone in the manage box at the Clyde Tunnel, which may take her south of the water, to open the pedestrian access entrance.
When she lastly arrived at the hospital, two colleagues got one look at her dressed in the her winter gear with glasses and snow poles and began laughing.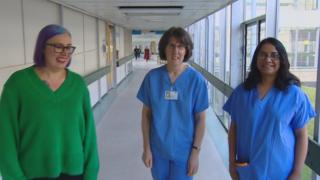 Miss Chisholm said: "I failed to think it was big deal.
"I had the right devices, I knew there was no increase risk, I was not going to get lost, there was places I could stop on the way when the weather did become absolutely horrible so I just didn't think something of it. "
The particular surgeon said plenty of other employees had managed to make it in, as well as the hospital actually ran five working theatres that day.
Miss Chisholm also performed another cancer operation later in the time.
Cancer patient Iain McAndrew told BBC Scotland he or she was "gobsmacked" when he noticed the surgeon arrive still putting on her winter walking gear.
He said he had already been sat listening to phone calls from employees who were struggling to get in plus was convinced his surgery may not go ahead.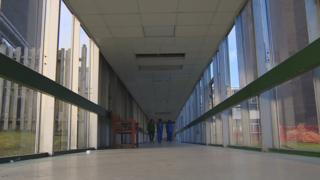 Mr McAndrew mentioned: "When she walked in my coronary heart took a wee jump. I believed it was amazing. If there is a real-life superwoman she is it.
"She told me my operation will be on, which made me a happy chappy.
"It seemed a Christmas Day because the lady came in with all her winter things on and she told me she got walked in from her house.
"I couldn't think she'd walked nearly eight kilometers to do surgery on me.
"She's just a excellent person and I hope people applaud what she has done for me and exactly what she has done for the NHS in order to prove that the good people work with the NHS. "