A junior high science instructor in Preston, Idaho, is being investigated after he fed the puppy to a snapping turtle before students.
Robert Crosland apparently given the puppy to the turtle on March 7 right after school was out. The turtle is one of a few exotic house animals he keeps in his class in Preston Junior High, according to the Sodium Lake City station KSTU.
It' s not clear whether the puppy has been alive or dead at the time of feeding, according to East Florida News. It' s also unclear how many students were present.
The particular puppy was reportedly sick plus going to die, but local pet activist Jill Parrish, who submitted a police report about the event, thinks Crosland is the sick one particular.
" Allowing children to view an innocent baby puppy shout because it is being fed to an pet. That is violence. That is not okay, " Parrish told the station.
Preston School District 201 Superintendent Marc Gee called the incident " the regrettable circumstance, " but mentioned in a press release that the event " occurred well after college students had been dismissed and was not a part of any kind of school-directed program . "
" We emphasize that never was the safety of students or even staff compromised, " Gee additional.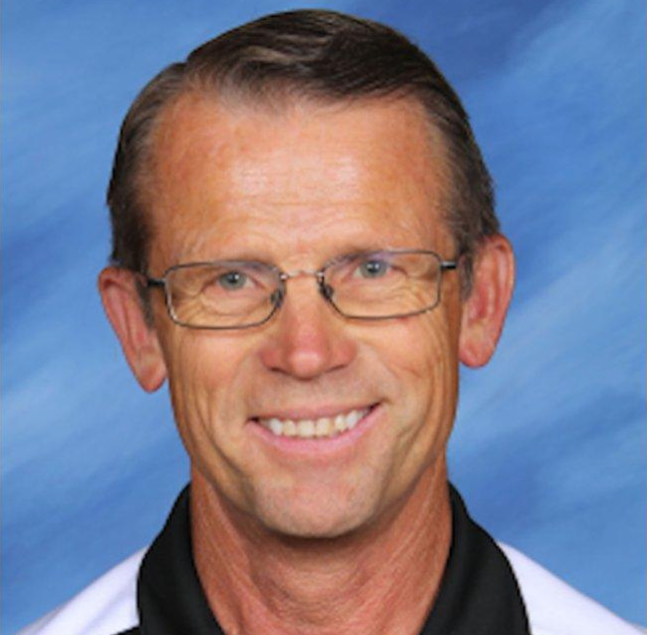 A former pupil told East Idaho News that will Crosland was known to feed guinea pigs to snakes and nipping turtles during classroom demonstrations.
" He is a cool teacher who have really brought science to life, " the former student told the News. " I loved his class as they had turtles and snakes along with other cool things. "
Franklin County Sheriff David Fryar states the incident is being investigated to find out if there was a crime.
" We' re investigating the reality and turning it over to the prosecutor, " Fryar told KSTU. " He' s the one who will determine if legislation has been broken. "
Arrived at for comment Tuesday, Fryar informed HuffPost a prosecutor statement will be released by the end of the day.
Crosland continues to be employed by the school district and has not really been placed on administrative leave.
Their actions are getting support from a few students' parents, like Annette Salvesen.
" If it was a deformed puppy dog that was going to die anyway, Cros[land] is very much group of life, " Salvesen told KSTU.