1) Time to Move to Stockholm
A record number of immigrants are flowing into Sweden, but that hasn't solved one of its biggest problems, a lack of skilled workers, Niklas Magnusson and Hanna Hoikkala report. Unfilled job vacancies have risen 41 percent in the past two years, and sectors such as construction and education are begging for employees. Even in a country with more than 10 million people, 75 percent of companies in a recent survey said they had trouble finding recruits. Businesses trying to entice workers could raise their salary offers, which would be good news for central bankers. The Riksbank is hoping wage growth will boost inflation.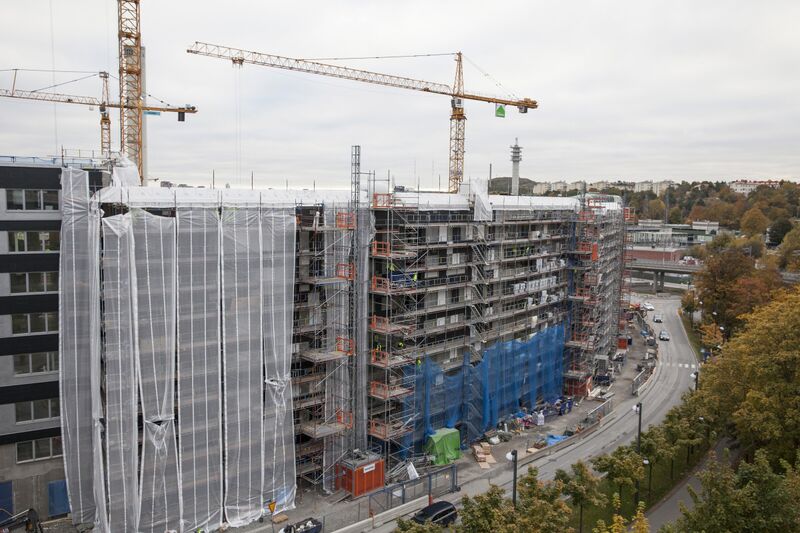 2) What It Looks Like Inside an iPhone
Remember the days of swapping batteries out of your really, really old cell phone? The iPhone put an end to that. It's been sealed shut since version one, 10 years ago, and for a good reason. Those finely crafted internal workings are simply too complex for our clumsy hands to start poking around in. And yet … we couldn't resist. The story of the iPhone's evolution, chronicled by Max Chafkin and Ian King, is a window on the changing world of tech. Ten years of teardowns show how design, manufacturing, and cost have all been transformed in a decade. At the heart of it all, still, is a big ol' battery. You just can't reach it anymore.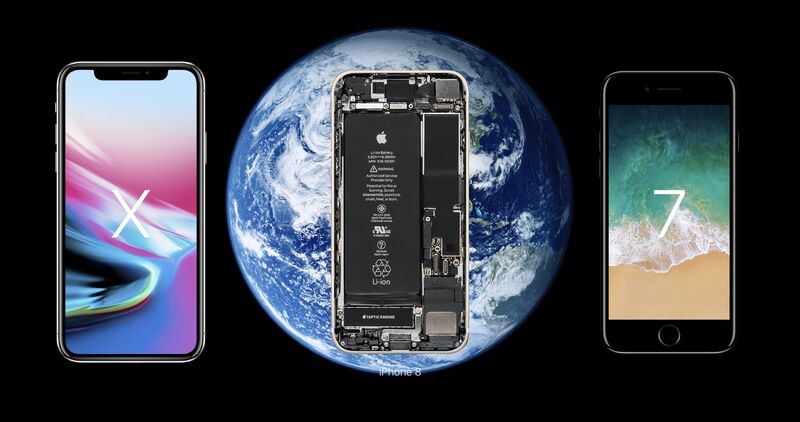 3) The Most Expensive House? $400 Million — and Then Some
Bloomberg got an exclusive look inside a villa in the South of France that is being listed for sale for €350 million ($414 million). If it goes at that price, it would be the most expensive residential sale in history. The house is exactly as you'd expect: a Mediterranean palace with gorgeous views, surrounded by expansive gardens. But the interior is "slightly weathered," as Bloomberg's Thomas Buckley describes it. "Grand sitting rooms, chandeliers, French doors, and floor-to-ceiling 19th-century portraits in ornate frames," he said. "The home's old-fashioned interiors will likely be gutted and redone by a new owner."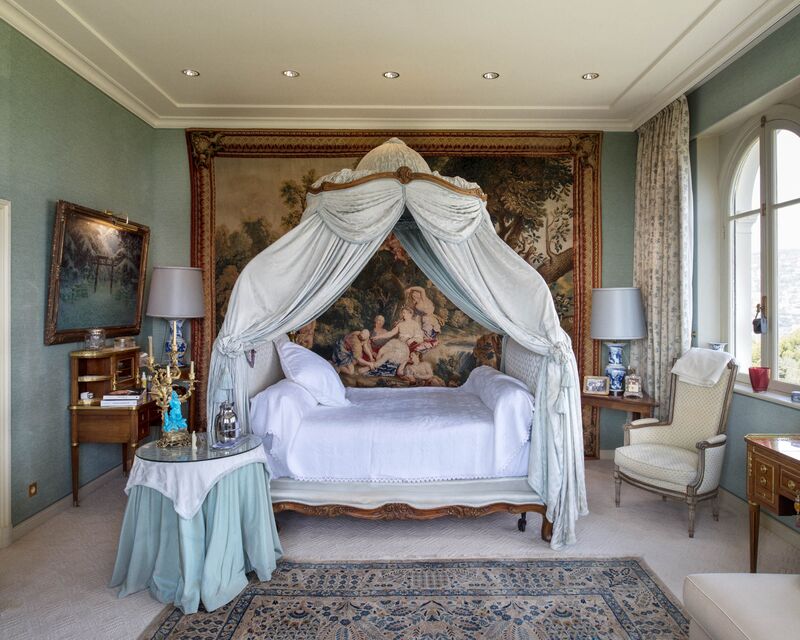 4) A Nobel Winner Picked Out the Most Important Lesson of Grad School
Richard Thaler won the Nobel Prize in economics this week for his work studying bias and temptation. Through his research, he helped establish that people aren't as rational as his fellow economists believed. In 2015, he told Justin Fox that all the economic models and tools in the world are nice to have but what you should really learn is how to think like an economist. That, for him, was the most valuable part of grad school. "The main thing was just, 'How does an economist think about a problem?' " he said. "And then in my case it was, 'That's really how they think about a problem?' "
5) How to Bounce Back After Losing $70 Billion
For three days, Masayoshi Son was the richest person in the world. That was during the first dot-com bubble. When the bubble burst, shares of his company, SoftBank Group Corp., fell as much as 93 percent, wiping out most of his net worth. Son pivoted and realized that the next big opportunity would be in an internet that wasn't tethered to ethernet cords—essentially predicting the rise of smartphones and other wireless devices, he told David Rubenstein. In 2006, he bought Vodafone Japan and turned around his company. With about $14.7 billion to his name now, he's one of the 100 richest people in the world.