A recently discovered photograph collection by the late photographer Brian Granick reveals London's East Result in colour, including streets in Stepney, Whitechapel and Spitalfields.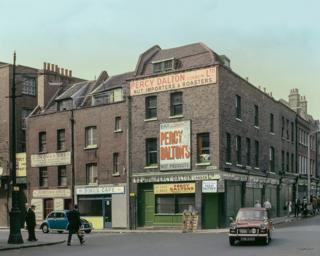 Local photographer Philip Dorley-Brown found the pictures whenever he was invited to review a large number of Granick's colour slides in early 2017.
The discovery resulted in the release of the book The East End In Colour, 1960-1980 , published by Hoxton Small Press.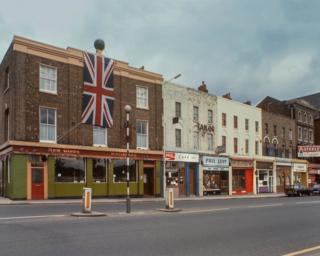 Granick lived in the Eastern End until his death within 1980 at the age of 68.
His photos bring to life the past that was predominantly documented within black and white. The collection was obtained by Tower Hamlets Local Background Library & Archives in the earlier 1980s.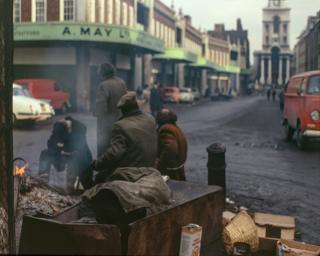 The Granick collection goes back towards the 1950s, including the colour Kodachrome pictures seen here.
Dorley-Brown worked with other archivists to create a collection of about 200 of Granick's pictures for publication, taking around ten months.
Dorley-Brown stated: "The collection is very comprehensive, I used to be instantly excited by their sheer high quality and beauty, I think this is a extremely valuable discovery for London's photo taking history. "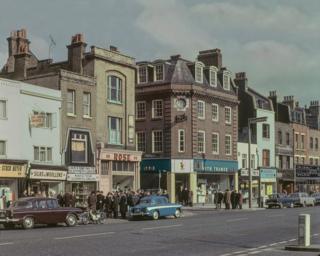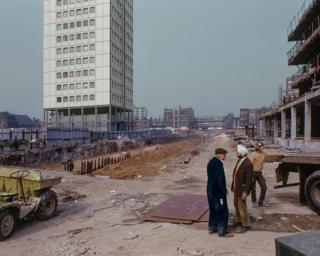 The image from the Stifford estate (below) from 1961 is Dorley-Brown's personal favourite since it "embodies the uncertainty of how the current tower blocks are going to impact the city from a resident's perspective. "
Despite never meeting Granick, Dorley-Brown believes that the photographer could discover an East End London within flux and was anticipating major transformations in the visual landscape. This individual thinks he was determined to protect "some kind of mysterious aura upon film before it disappears. inch
"All cities metamorphose over time, surfaces are remade plus remapped, buildings are replaced, yet somehow an essence of location manages to survive, " said Dorley-Brown.
"I like to believe it is attitudes and resilience of the people who preserves traditions and the way locations feel. "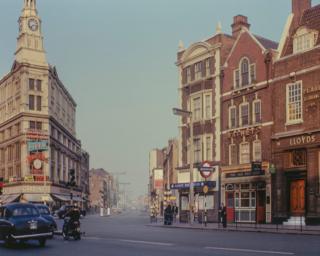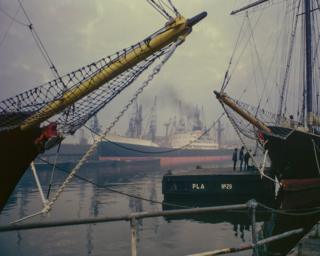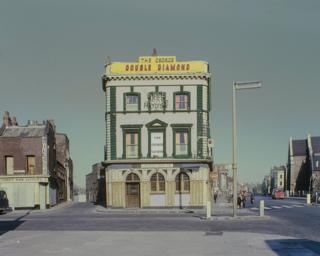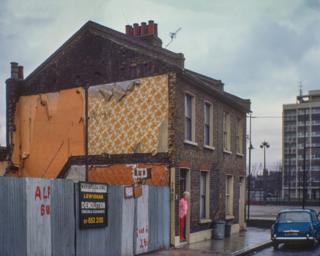 Picture taking by David Granick, courtesy of the particular Tower system Hamlets Local History Library & Archives where the pictures can be seen till 5 May 2018.