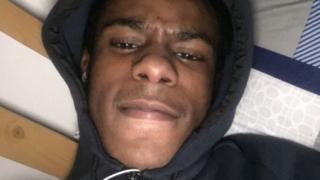 The mother of a 17-year-old boy who had been killed over the weekend has called for a finish to violence on London's roads.
"Let my kid be the last and be an example in order to everyone. Just let it stop, inch said Pretana Morgan, whose boy Rhyhiem was shot in Southwark on Saturday.
The particular teenager was one of five individuals shot in the capital over the financial institution holiday weekend.
House Secretary Sajid Javid said severe violence was "robbing too many teenagers of their futures".
Within Wealdstone, three people, including 2 boys aged 13 and fifteen, were injured, and a 22-year-old had been shot in Lewisham.
The 13-year-old was believed to be an "innocent bystander", police said .
None of them has injuries that are considered to be life-threatening.
In the latest incident, a 43-year-old man was stabbed in Ealing after a dispute over a man's generating on a residential street.
Scotland Yard said the target – who is in a stable problem in hospital – was considered to have been attacked after questioning the particular driving of the suspect, who after that drove away.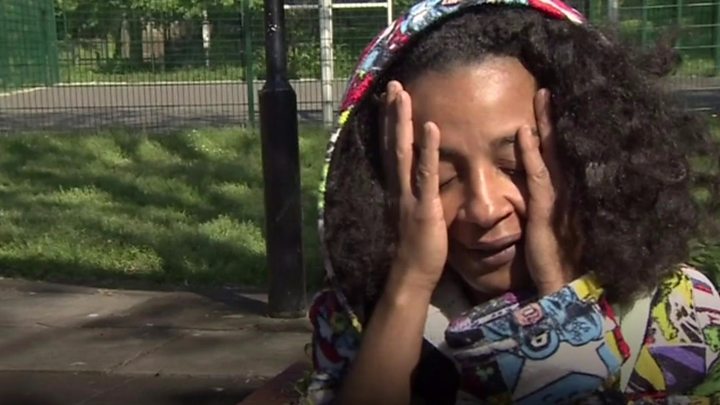 Rhyhiem Ainsworth Barton, who was found in Warham Street, Southwark, was reportedly chance while playing football with buddies and died at the scene upon Saturday evening.
Witnesses told the BBC numerous shots were fired, including one which missed a woman and went through the window.
No busts have been made as part of the murder