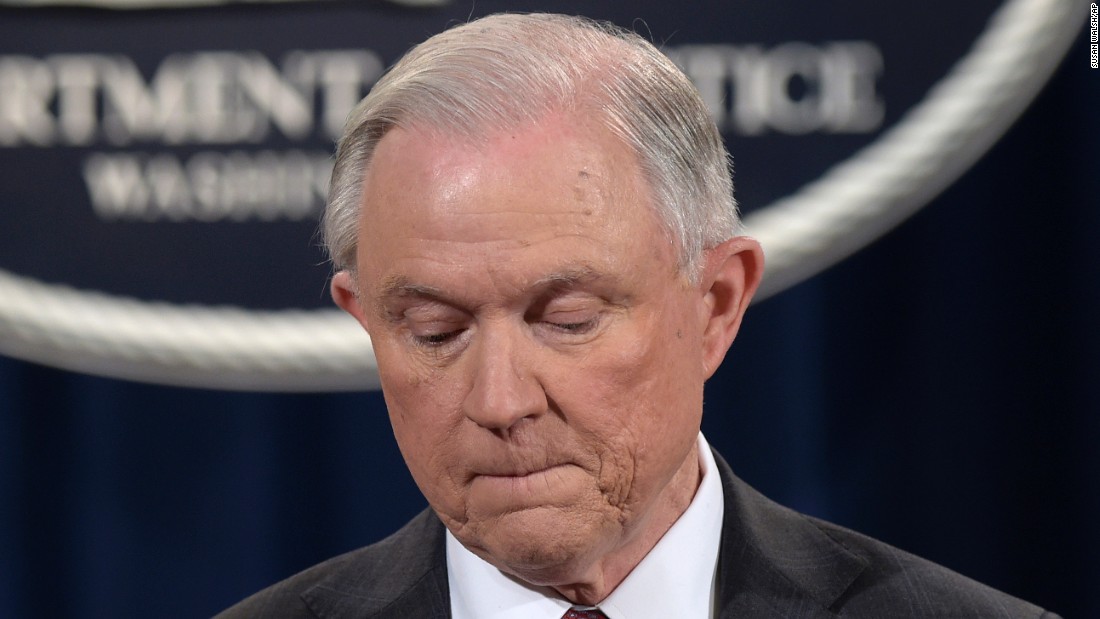 Washington (CNN) Lawyer General Jeff Sessions met with all the Russian Ambassador to the US Sergey Kislyak to discuss Trump campaign issues during the 2016 presidential election, based on US intelligence intercepts, The Wa Post reports .
Sessions originally never revealed any interactions he had with Kislyak, but a meeting first came to lighting in March when the Post
reported
that he met with Kislyak at an event during the Republican Nationwide Convention in Cleveland.
Sessions met along with Kislyak for a second time throughout the presidential campaign, this time in his United states senate office in Washington. This conference, in September, also wasn't openly known until the Post
reported
about it in March.
Sessions did not
disclose
possibly meeting when he applied for their security clearance. He also failed to mention it when he had been asked about contact with Russians during their Senate confirmation hearings earlier this year. Classes denied any campaign-related meetings along with Russians at the confirmation hearings,
saying
, "I did not have communications with the Russians. "
The facts that he had met with Kislyak led to calls for Sessions to recuse himself from overseeing the F investigation into potential collusion between your Trump campaign and Russia. Periods ultimately agreed to step aside from the analysis.
Proper rights Department spokeswoman Sarah Isgur Flores said in a statement to CNN that she could not comment on the particular Post's report on Friday.
"Obviously I cannot discuss the reliability of what unknown sources describe in a wholly uncorroborated intelligence intercept that the Washington Publish has not seen and that has not been offered to me, " she said. "But the attorney general stands simply by his testimony from just final month before the Senate Intelligence Panel, when he specifically addressed this particular and said that he 'never fulfilled with or had any discussions with any Russians or any international officials concerning any type of interference along with any campaign or election. '"