When U.S. wireless carriers started winding down their heavy smartphone subsidies a few years back, many Americans kicked the new-model-every-two-years habit that had become routine early in the iPhone era. Those who didn't have had to accept prices ticking slowly higher as Apple Inc. and Samsung Electronics Co. try to outdo one another with cooler features. But both companies have been loath to cross one price barrier in particular—until now.
On Tuesday, Apple Inc. will introduce its latest top-of-the-line iPhone, and even the cheapest model is expected to cost about $1,000. A few days later, Samsung's Galaxy Note 8 goes on sale for a comparable amount. The iPhone is expected to be made from glass and stainless steel, while the Note has an exceptionally large, bright screen with a metal-and-glass case. New features for the iPhone will include upgraded cameras and the ability to unlock your phone with a 3D scan of your face. All that stuff has pushed up prices, and there's a risk that even many longtime early adopters will balk at laying out four figures, including tax.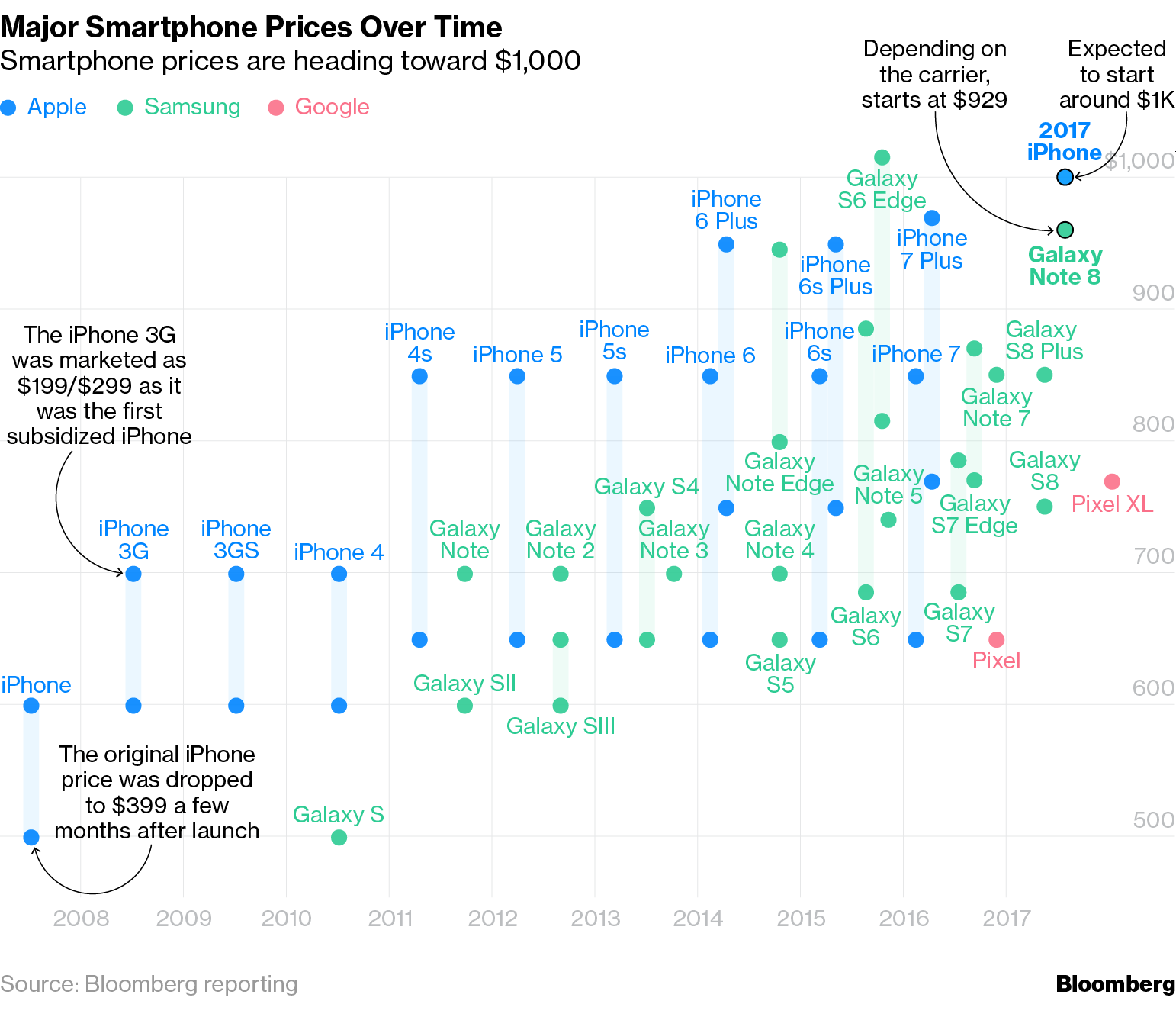 "A thousand dollars is a line in the sand," says Ramon Llamas, an analyst at researcher IDC. "There's going to be a comparison of what $1,000 is to people's everyday lives, and whether or not that purchase is justified. For some people, $1,000 represents a single paycheck. For others, it represents several weeks of groceries."
The phone makers are going to great lengths to elide this psychological price barrier by reframing just how much their devices will cost you. Samsung lists its cheapest Note 8 price at $929.99, but right below it on the company website is the installment price, $38.75 a month for two years. (That zero percent interest rate represents a significant subsidy.) Apple charges $969 for the most expensive iPhone currently on store shelves, the 7 Plus with 256 gigabytes of storage, and over the past year has been heavily promoting its $40-a-month plan. Samsung is also emphasizing ways to defray the cost of a new model. Customers trading in their old phones can now get as much as $300 toward a Note 8 or Galaxy S8, up from $200 before the Note 8 was announced.
Carriers are pushing their own installment plans, which spread the costs over 12 to 30 months. And even before the new phones' release, the wireless companies have been doing more to disguise hardware costs or sweeten their deals.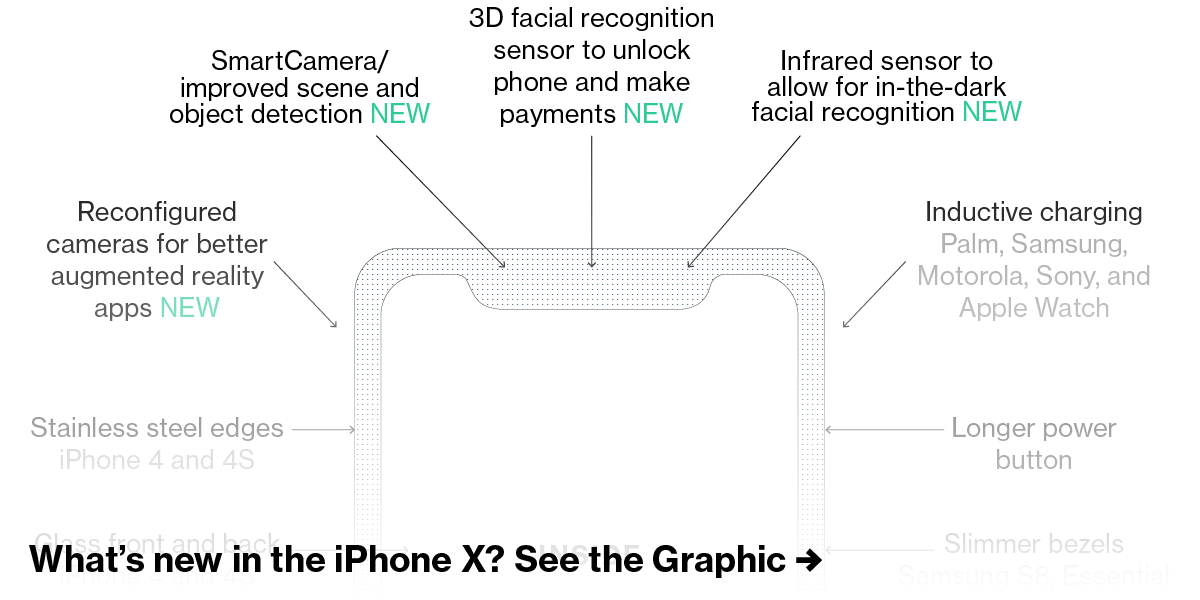 T-Mobile US Inc. will pay for Netflix subscriptions for customers who have two or more phone lines on unlimited data plans. Verizon Communications Inc. is offering free accessories and discounted tablets to customers who choose monthly payment plans and has introduced a reward program that offers such gifts as Starbucks cards or Apple Music discounts to customers who pay their bills on time. Sprint Corp. offers a buy-one-get-one-free plan to people on monthly leasing plans who want last year's iPhone. AT&T Inc. is matching that deal if customers also sign up for DirecTV.
These giveaways are much cheaper for the carriers than subsidizing every phone. In 2008, new customers who signed two-year contracts typically paid about $200 upfront for an iPhone with an official base price of $600, with carriers picking up the difference. In 2013, AT&T Chief Executive Officer Randall Stephenson said it no longer made sense to do that given his company's sizable market share. Starting with T-Mobile in 2013, all four big U.S. carriers ended their plans with the two-year lockup and the hardware discounts. Instead, carriers now charge customers on a monthly basis to pay off the full prices of their phones over time, plus a premium if they want to trade up to the newest model each year. Apple's and Samsung's own plans largely followed from this example.
That is to say, new high-end smartphones have been expensive for a while now, notes Brian Blau, an analyst at researcher Gartner Inc. "If you're a premium phone buyer, you're already paying a lot of money, in the $700-to-$800 range, and if you're on a payment plan, in terms of dollars per month, it's not much more," Blau says. A $1,000 iPhone would likely cost customers less than $50 a month over two years. If you've absolutely got to have the latest hardware, that's a lot easier than telling your friends you paid $1,000 for a phone.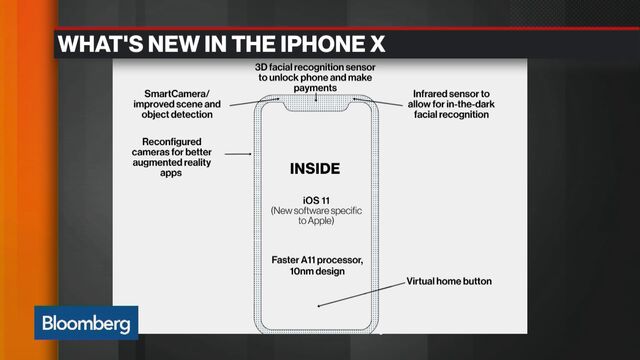 BOTTOM LINE –
The phone makers and carriers are going to greater lengths to disguise the rising costs of their phones, which are about to cross a big psychological threshold.