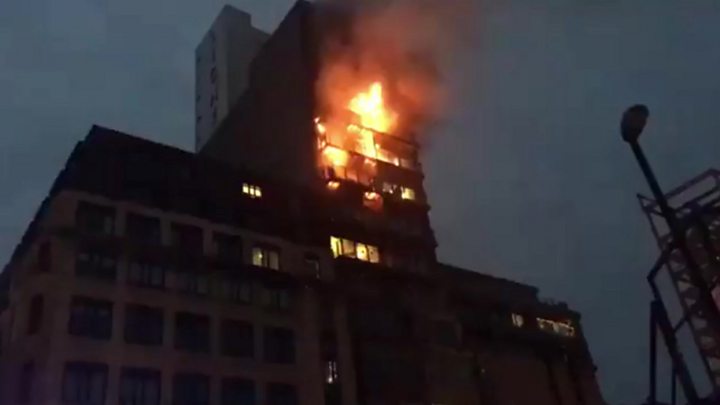 Three people have already been treated for smoke inhalation following a fire at a block of houses in Manchester city centre.
The blaze on Sunday started on the ninth floor of the 12-storey building in Joiner Road, near the Arndale Centre.
The fire service said the particular flames had spread to other flooring via wooden balconies and no exterior cladding was involved. Four qualities were affected, it added.
An investigation is due to start later on.
'Pretty horrifying'
Two people were dealt with at the scene and a 23-year-old guy was taken to hospital by a member of the family.
Five occupants have been temporarily re-housed, police tweeted .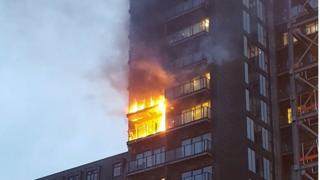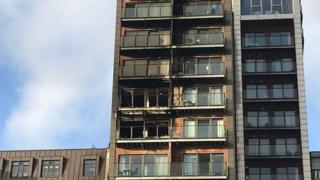 Higher Manchester Fire and Rescue delivered 12 appliances to deal with the blaze in the Northern Quarter, which started at about 16: 00 GMT.
The eighth floor from the building – which adjoins the 20-storey block – suffered smoke cigarettes damage, while floors 10 plus 11 were affected externally.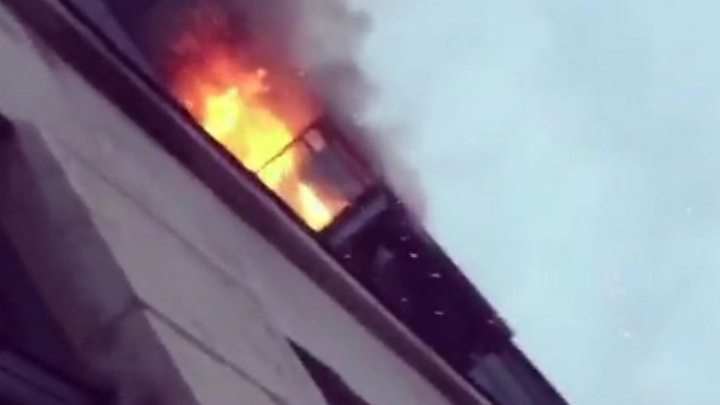 Shoppers watched because crews dealt with the fire. See Les Gunn said there have been "lots of smoke and debris".
Mark Denby, who had been in a nearby cafe, mentioned: "There were groups of people congregating on street corners looking up in a tower block and I saw… fire flames licking up the side of the creating.
"It was fairly horrifying. "
'Heroic job'
He or she said engines had arrived "in quick succession" and people applauded medical personnel for "doing a heroic job".
Andrew Hirst, 36, said cheering could be noticed as they put out the blaze.
He said: "You can hear the crowd's cheers since it was going down and you could view the torches from the firemen searching the particular burned out apartments right across the street to the other apartments that were nevertheless frighteningly ablaze. "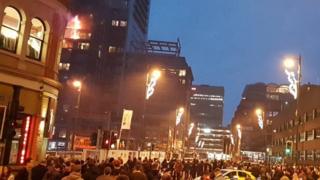 Earlier the fire services messaged : "The fire had distribute to multiple floors but we now have things well under control here. inch
It said crisis services, including police and paramedic, had done an "amazing job".
Manchester Central MEGA-PIXEL Lucy Powell tweeted how the building was "safely evacuated".
BBC Sport reporter Saj Chowdhury, who was near the picture, said the fire was "doused quite quickly".
Joiner Street continues to be closed to visitors, police said.