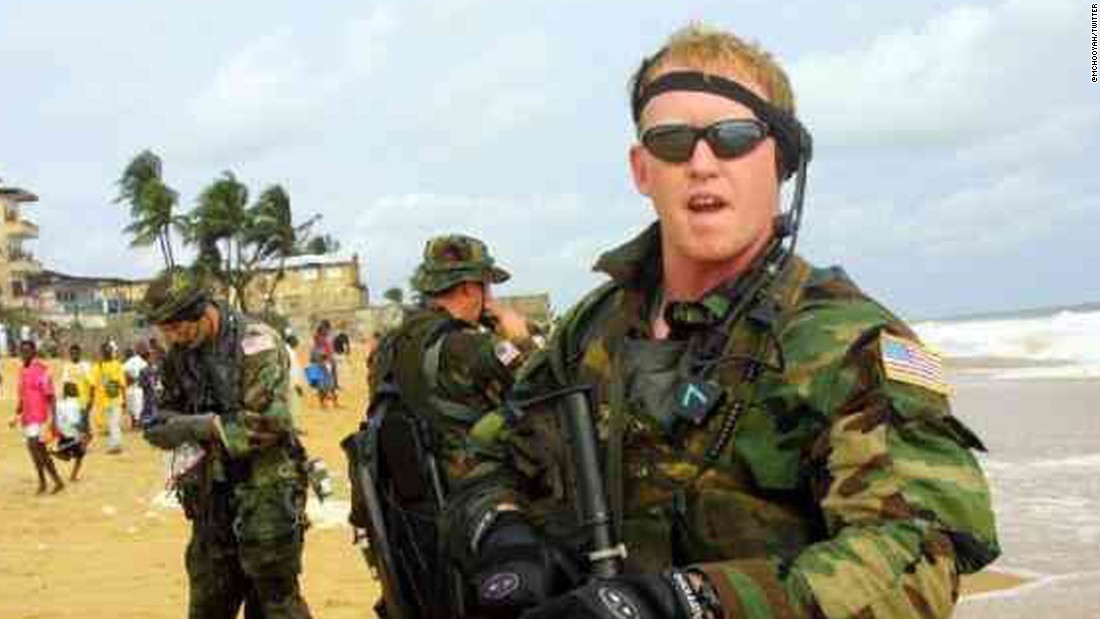 (CNN) The previous Navy SEAL who claims he or she fired the shot that murdered Osama bin Laden is blasting President Donald Trump's desire for the military parade down Pennsylvania Method.
O'Neill was part of the military procedure ordered by President Barack Obama that killed the al Qaeda leader in 2011. He also has already been a guest host on a
favorite morning show
of Trump's, "Fox & Friends, " and dined with all the President at the White House a year ago.
Reports
surfaced Wednesday that Trump asked the Pentagon for a parade that would rival France's Bastille Day celebration that he went to last year. Defense Secretary James Mattis said Wednesday that the Pentagon is usually preparing options for a possible military march to send to the White House for any decision.
O'Neill's is just one voice in a refrain of concerns and criticism through veterans, former military leaders plus lawmakers about the proposed parade. A few are uneasy over potentially higher costs, while others question Trump's reasons and argue that such a parade phone calls to mind displays of military energy by authoritarian regimes such as Northern Korea or Russia.
The last major army parade held in the United States was in 1991 under President George HW Rose bush to celebrate victory in the Gulf of mexico War.