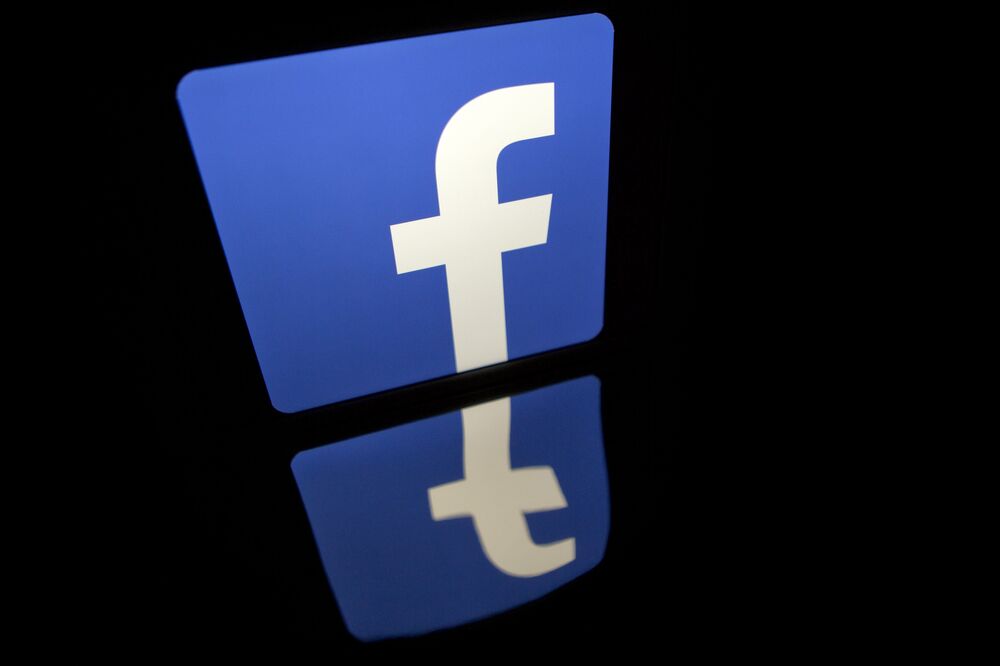 Social network had hoped to show off devices at F8 in May

Company still plans to launch products later this year
Facebook Inc. has decided not to unveil new home products at its major developer conference in May, in part because the public is currently so outraged about the social network's data-privacy practices, according to people familiar with the matter.
The company's new hardware products, connected speakers with digital-assistant and video-chat capabilities, are undergoing a deeper review to ensure that they make the right trade-offs regarding user data, the people said. While the hardware wasn't expected to be available until the fall, the company had hoped to preview the devices at the largest annual gathering of Facebook developers, said the people, who asked not to be named discussing internal plans.
The devices are part of Facebook's plan to become more intimately involved with users' everyday social lives, using artificial intelligence — following a path forged by Amazon.com Inc. and its Echo in-home smart speakers. As concerns escalate about Facebook's collection and use of personal data, now may be the wrong time to ask consumers to trust it with even more information by placing a connected device in their homes. A Facebook spokeswoman declined to comment.
Facebook has faced a public reckoning this month about its treatment of user data, sparked by reports that political-advertising firm Cambridge Analytica obtained information on 50 million users without their permission. The reports spiraled into a crisis for Facebook, which is sending Chief Executive Officer Mark Zuckerberg to testify in front of Congress on privacy in the coming weeks.
The social-media company had already found in focus-group testing that users were concerned about a Facebook-branded device in their living rooms, given how much intimate data the social network collects. Facebook still plans to launch the devices later this year.
At the developer conference, set for May 1, the company will also need to explain new, more restrictive rules around what kinds of information app makers can collect on their users via Facebook's service. The Menlo Park, California-based company said in a blog post this week that for developers, the changes "are not easy," but are important to "mitigate any breach of trust with the broader developer ecosystem."