They may be… alarmingly similar.
The minute-and-a-half clip features different Fox News personalities talking about Trump' s meeting with Kim earlier this particular month. Those clips are proven in tandem with the booming plus celebratory commentary about Kim through personalities on North Korean condition TV.
" Only days ago, Chief executive Trump ushered in a new period of diplomacy, " says Sibel News host Sean Hannity in a single clip, followed by a North Korean state TV presenter saying associated with Kim: " Our venerable best leader comrade opened a new, triumphal era of diplomacy. "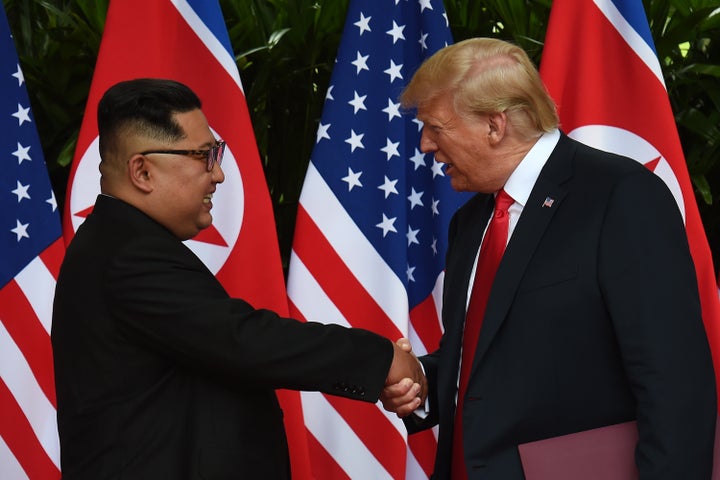 There are a handful of other videos, with the rhetoric about each head being nearly identical. Consider Fox' s Jeanine Pirro stating of Trump: " This is something which many analysts and pundits believed was totally impossible, " then a state TV presenter saying: " Who could have imagined that this time was possible? "
You can watch the full mashup madness above.