A Holocaust survivor says the particular rise of the American far correct under President Donald Trump " feels like 1929 or 1930 Berlin" as Nazis thrived, and " things just go from bad in order to worse every day, " according to a Newsweek story.
Stephen B. Jacobs, a New York-based architect who created the Holocaust memorial in Buchenwald, Germany, spoke to the publication in front of Thursday' s Holocaust Remembrance Day time. Jacobs, 79, has resided in America since a few years after becoming liberated from the Buchenwald concentration camping on April 11, 1945.
Around the growth of the far-right movement plus white nationalism in America, Jacobs stated, " There' s a real issue growing. "
" Things that couldn' t be said five in years past, four years ago, three years ago — couldn' t be said in public areas — are now normal discourse, " he said. " It' s i9000 totally unacceptable. "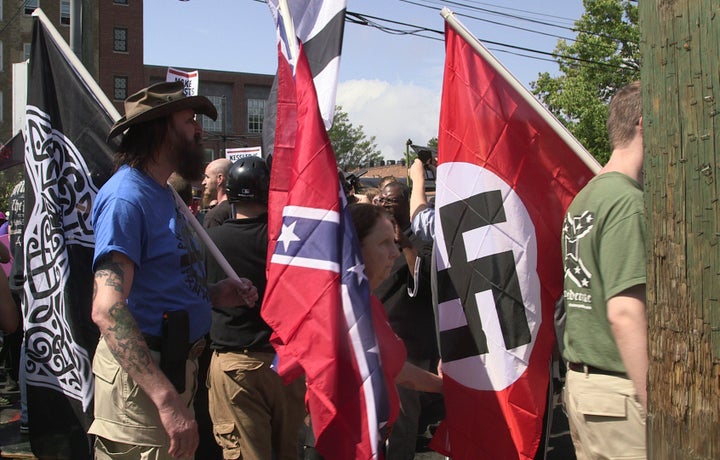 Jacobs terms Trump a good " enabler' of far-right unsupported claims, " citing his first-hand understanding of the president.
" I' meters involved with New York real estate, I know this particular man personally, " he mentioned. " Trump is an enabler. Trump has no ideas. Trump is out meant for himself. He' s a unwell, very disturbed individual. "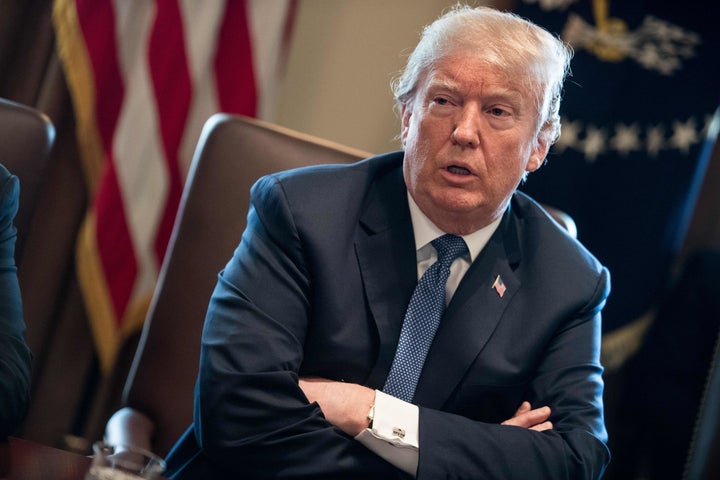 The particular septuagenarian also said he couldn' t quite call Trump the fascist because " you' ve got to know what fascism is" and doesn' t believe the chief executive " has the mental power to also understand it. "
" All of us thought our country had transformed. In fact , it didn' t. I was operating on a misconception, " Jacobs said.
People thought, " ' My god, we elected the black president in the United States! Look how long we' ve come! ' We all haven' t. "