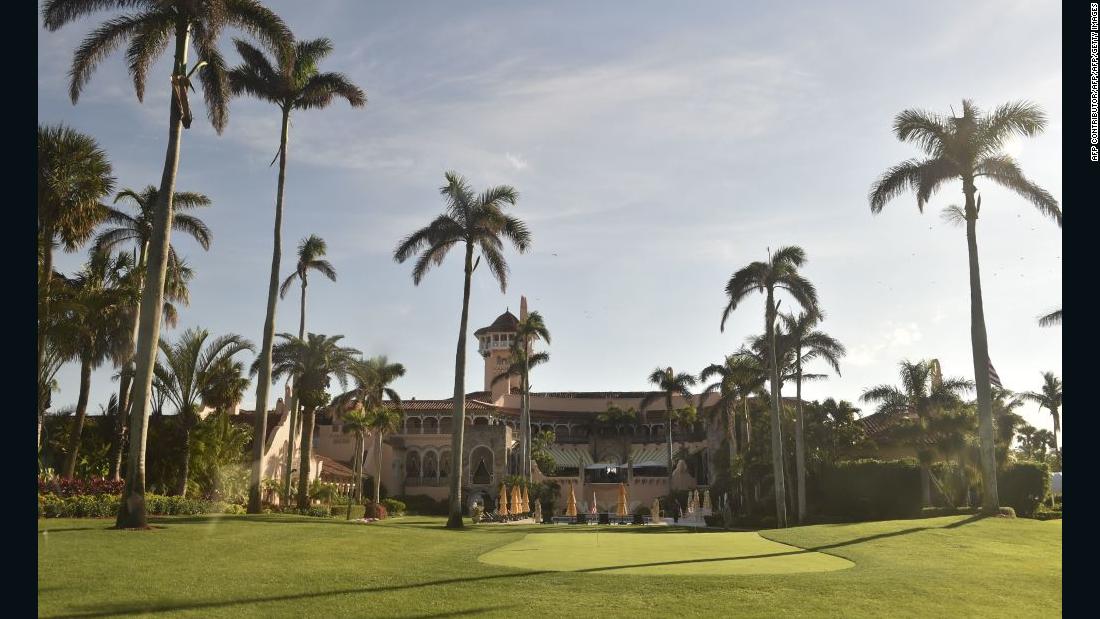 Washington (CNN)President Donald Trump's resort, Mar-a-Lago, filed a request to the Department of Labor for 61 additional visas for foreign servers and cooks, according to Job Order Records filed on Thursday and Friday.
The latest request sets the wages at $12.68 per hour for the servers and $13.31 for the cooks. Due to terms set by the visa, employees can only work for the company that sponsors the visa itself. The servers and cooks would work October through May.
Though Mar-a-Lago requested 61 visas, information has not been made public on how many visas it will receive. Congress sets a cap of 66,000 new H-2B visas a year.