Mexican athlete German Madrazo may have finished last in the men' s 15km cross country at the Winter Olympics in Pyeongchang, South Korea, on Friday.
But the 43-year-old ― who hadn' t ever skied till last year ― earned the hearts of TV audiences around the world for the emotional way in which their race concluded.
During the final directly, a fan handed him the Mexican flag: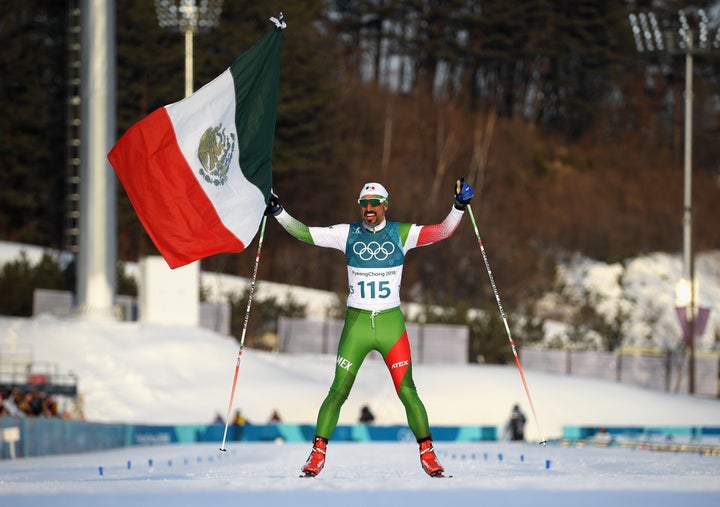 Madrazo proudly held this aloft as he crossed the finish collection: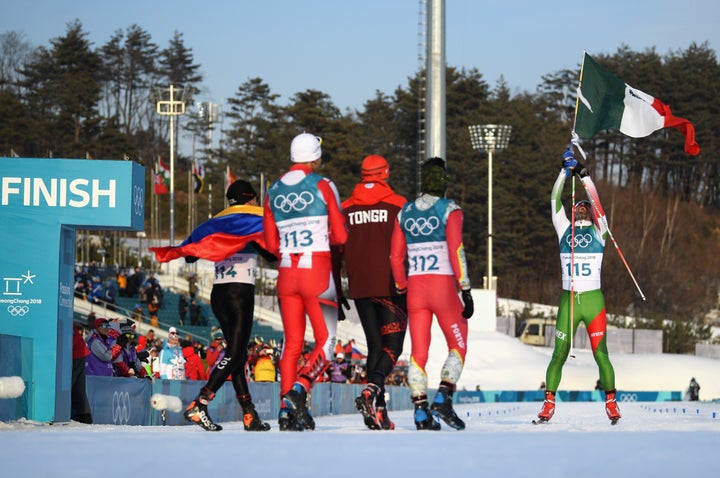 Many other underdogs and late finishers, which includes Tonga' s Pita Taufatofua , made welcome Madrazo with open arms: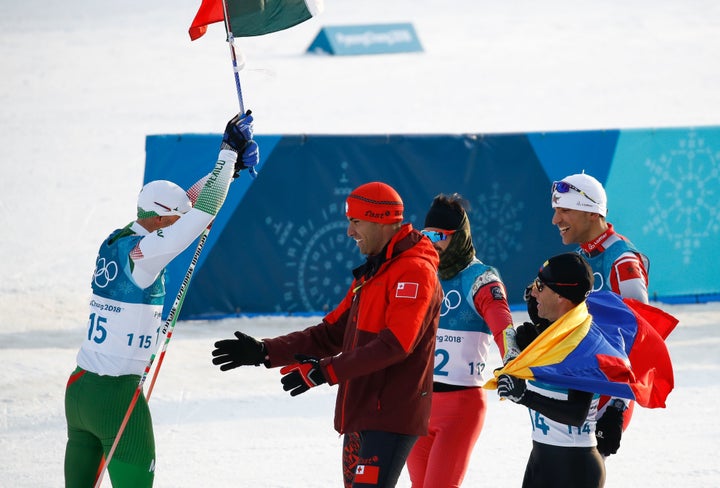 They then hoisted him into the air: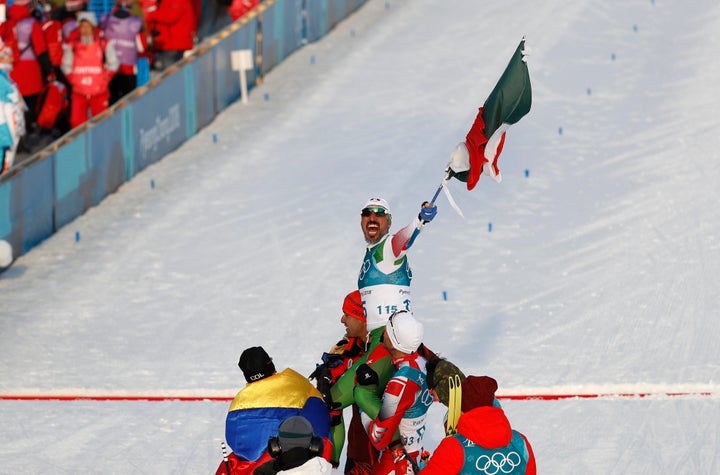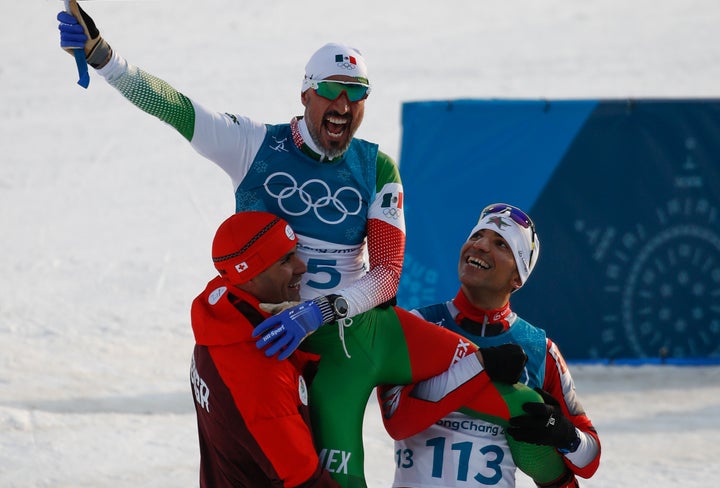 The event' s winner, Switzerland' s Dario Cologna , walked to congratulate the entire group.
Madrazo, who has lived in McAllen, Tx , for the last decade, finished within 116th place, almost 26 a few minutes behind Cologna. Two competitors did not finish, and one was disqualified.
Lots of people on social media hailed the finish like a great example of the Olympic nature.