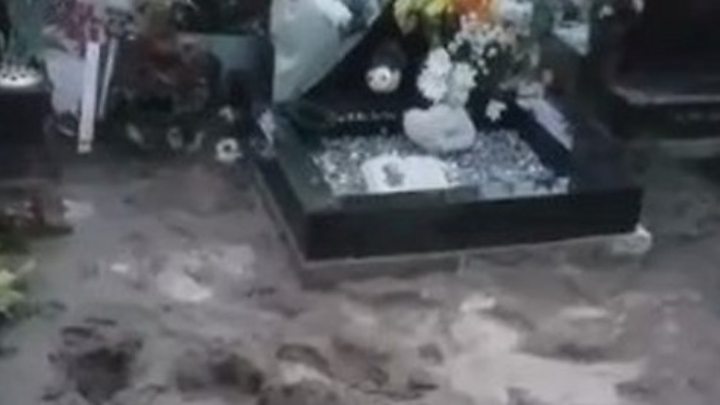 A meaningful mother has described her "horrendous" experience of sinking in mud along with her baby son's grave as a result of suspected drainage problem at the cemetery.
Michelle Marshall experienced been tending the grave at Ballyvester Cemetery in Donaghadee, County Downwards, on New Year's Eve so when her legs got stuck throughout the wet sand and mud.
She was pulled out of the soil by her sister and a passer-by, but said her shoes getting left "buried with my son".
Ards and South west Down Borough Council has apologised to Ms Marshall.
'Broken-hearted'
Your darling said she had repeatedly lamented to the council which maintains typically the cemetery.
"You won't be able to imagine what it feels like to go to the baby son's grave to be faced with this situation on his birthday. I am completely broken-hearted, " she wrote on Fb.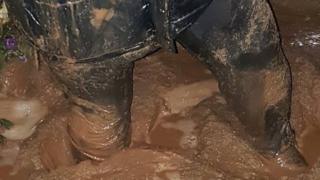 She told LABELLIS