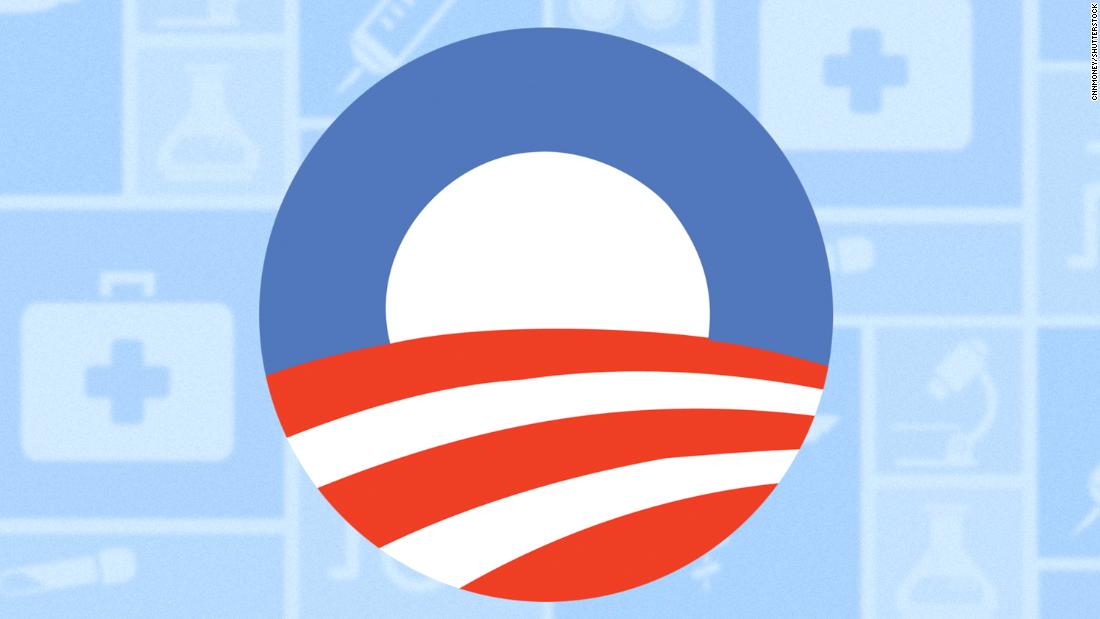 (CNN) Brace yourselves — it looks like Obamacare premiums could jump by double digits again next year.
New York insurers want to hike rates by 24%, on average, while carriers in Washington are looking for a 19% average premium increase. In Maryland, CareFirst is asking for an average 18. 5% rate bump for its HMO plans and a 91% spike for its PPO policies (which have far fewer enrollees), while Kaiser Permanente wants to boost premiums by more than 37%, on average.
Many insurers cite two key drivers of the increases: Congress' elimination of the penalty for the individual mandate — which requires nearly all Americans to have coverage or pay up –and the Trump administration's expected expansion of two types of health plans that don't have to adhere to Obamacare's regulations.
"Health insurance providers are now making decisions about market participation and pricing for the 2019 plan year in a market that continues to face uncertainty and instability challenges, " America's Health Insurance Plans, an industry group, wrote in a recent report.
Insurers in remaining states will file proposed rates in coming weeks. Regulators will review the requests and could change them significantly. Premiums will be finalized in September and open enrollment starts November 1.
There are some bright spots in the 2019 Obamacare landscape. Insurers in some states, such as Pennsylvania and Vermont, have requested relatively modest increases. In the Keystone State, insurers are asking for a boost of 4. 9% on average. Meanwhile, BlueCross BlueShield of Vermont and MVP Health Care are asking for 7. 5% and 10. 9% bumps, respectively.
Pennsylvania Insurance Commissioner Jessica Altman attributed the relatively small increase to the state's efforts to maintain enrollment this year after the Trump administration slashed support. Also, the state's individual market remains competitive: Nearly half of counties will have a greater choice of insurers next year, and only eight will have just one carrier, down from 20 this year.
Also, most Obamacare enrollees won't have to pay more for coverage next year, regardless of how much insurers hike premiums. That's because they receive federal subsidies that limit their rates to less than 10% of their income.
However, the rate hikes will hit the millions of Americans who earn too much for subsidies or who buy individual coverage outside of the Obamacare exchanges.