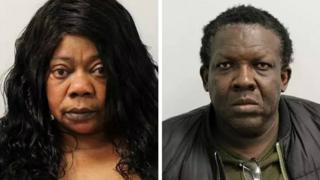 2 illegal immigrants have admitted declaring more than £ 125, 000 within relief costs by falsely appearing as victims of the Grenfell Tower system fire.
Elaine Douglas and Tommy Brooks were set up in hotels after claiming they will lived on the 19th floor from the block.
They were captured when council workers discovered their own flat did not exist, Isleworth Overhead Court heard.
The particular pair, both aged 51, pleaded guilty to two counts associated with fraud by false representation.
They also admitted one rely of obtaining leave to remain in the united kingdom by deception.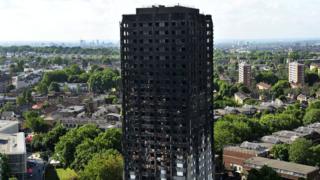 The courtroom heard the two Jamaican nationals, associated with no fixed address, were set up in hotels for almost a year plus handed pre-paid credit and traveling cards, all paid for by the Regal Borough of Kensington and Chelsea.
Douglas and Brooks were also both housed within the Radisson Blu hotel in Kensington.
Douglas claimed an overall total £ 67, 123. 35 associated with relief intended for victims of the fireplace. She spent 276 nights within the Radisson Blu in Kensington, charging the council over £ fifty five, 000.
The 51-year-old also spent more than £ eleven, 000 on a pre-paid credit card the girl was given when she complained in regards to the hotel's food.
Brooks claimed £ 58, 396. fifth 89 of relief and stayed within the Radisson Blu and another resort for 243 nights. He furthermore spent over £ 9, 500 of charges on a credit card.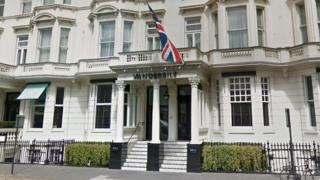 Prosecutor Benjamin Holt told the courtroom the pair "claimed to have already been together in the fire".
"Both said they were residing in ripped 91 on the 19th floor : flat 91 is actually on the twelfth floor. "
The particular court heard Brooks and Douglas had managed to avoid immigration regulators for 16 years after getting into the UK illegally in the early 2000s.
Mr Holt mentioned they had tried to take advantage of a authorities policy introduced to allow those with unconfident immigration status who had dropped their homes in the fire to stay in the country for at least five many years.
The pair had been remanded in custody until sentencing on 13 June.