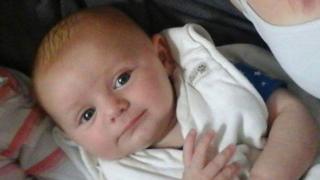 A coroner offers warned against giving babies "propped up" bottles of milk following a a four-month-old died when this individual was left to feed by itself in his car seat.
Alex Masters choked to death in the milk after godmother Claire Sawyer fell asleep on the sofa on her Lincoln flat.
An inquest was told Skip Sawyer had given him the bottle of milk with a quilt propped underneath it.
Coroner Stuart Fisher said although it had not been illegal, babies feeding from a propped bottle should be supervised.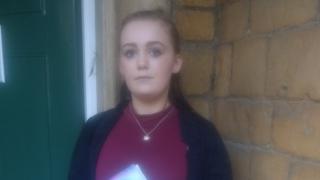 The infant, from Gainsborough, passed away after being taken to Lincoln Region Hospital on 3 October, 2015.
Miss Sawyer, who had been babysitting Alex overnight, was imprisoned on suspicion of murder yet criminal charges were never delivered because of a lack of evidence.
Friday's inquest at Lincoln Cathedral Centre was told Miss Sawyer had a history of illegal drug having but toxicology reports had proven she had not taken any over the night she was looking after Alex.
She was wondered by the baby's mother Chloe Experts, 18 and claimed she dropped asleep after giving him container of milk on the sofa.
But the inquest heard she informed a nurse that "she got killed a baby" after putting him in his child car seat with a propped bottle of whole milk.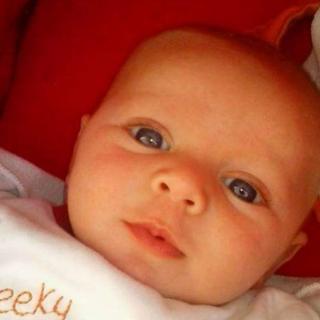 Offering a narrative verdict, the coroner said Miss Sawyers was a good "unreliable witness" and concluded that the lady had left the baby to give food to in that way.
A post-mortem examination found Alex had inhaled milk into his lungs.
It also found he had 2 leg fractures that police came to the conclusion were non-accidental but were unable to find out how he got them due to the number of people who looked after him close to the time of his death.
Miss Masters told the particular hearing she would never have allowed Alex to stay with Miss Sawyer in the event that she had known he was resting in a car seat.