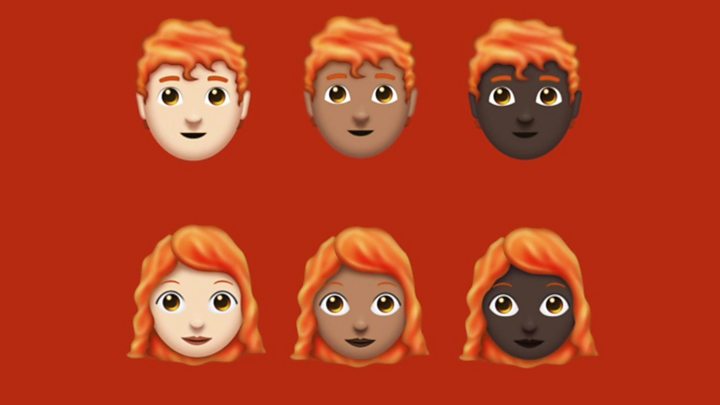 The particular imminent arrival of redheads towards the emoji universe has been welcomed simply by Scots campaigning to take their put in place text-messaging apps.
Unicode's 11. 0 update – which usually refreshes available emoji – has been released from 5 June, formally bringing ginger hair to mobile phones and social media.
The particular updates will take time to filter via as tech firms update their own operating system software.
Emma Kelly, who helped raise the petition for the change, said it had been great news.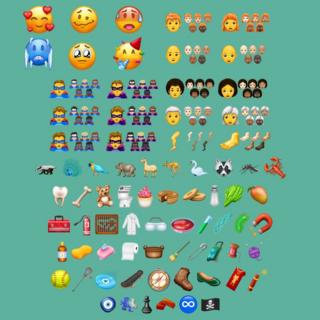 Microsoft Kelly, who runs the website Ginger Parrot, told BBC Radio Scotland's Good Morning Scotland programme: "We do feel a bit left out, so the ginger community is quite vocal about how happy they are that it's finally going to end up being included.
"I believe probably every message I send out from now on will have a ginger emoji in it, I almost felt like I actually didn't want to use any emojis because there wasn't one that looked like me personally. "
The news had been welcomed by Scots on social networking, with one redhead saying: "Someone answered my prayers. MOAN THE PARTICULAR GINGERS"
Another additional: "Glad to see my people are lastly being represented", while another mentioned: "This is awesome! Gingers are good to look now!! "
And something Twitter user declared: "The battle is over. The gingers have gained. "