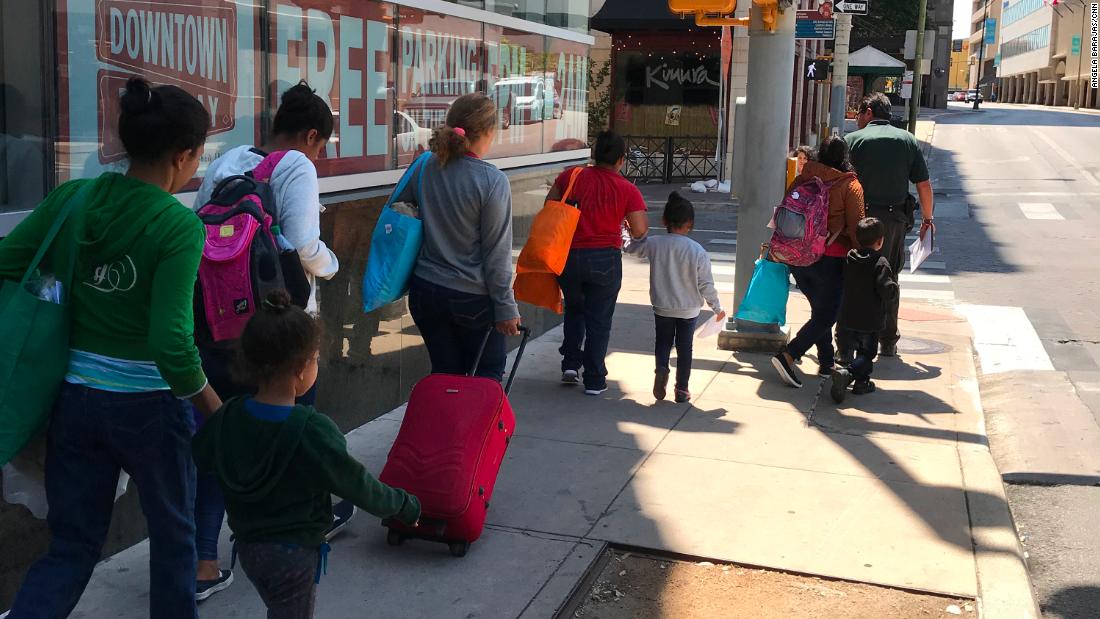 McAllen, Texas (CNN) The undocumented immigrant from Honduras sobbed as she told a lawyer Tuesday how federal authorities required her daughter while she breastfed the child in a detention center, exactly where she was awaiting prosecution intended for entering the country illegally.
Since the policy has been announced in May, some 500 kids have been separated from their parents within the past month, according to Miguel A. Nogueras, an assistant federal public opponent for the Southern District of Tx in McAllen, citing an informal count by an attorney in his workplace.
Some mother and father who are under arrest tell open public defenders they don't know what happened for their children, Nogueras said. Some mom and dad also claim they have been told youngsters are being taken to be bathed or even cleaned up, then the adults have a tendency see them again.
"The government is basically torturing people by doing this, " Cornelio said.
In an interview outside the federal government courthouse in McAllen, Nogueras stated: "It depends on who the broker is on that day. They shall be told, 'We're going to separate your children so they can bathe. ' And that's incorrect. "
This individual added: "It's really hard to look within the eye of a mother or father who would beg for you — help me get our child back. "
'My child is here'
Inside the crowded federal court room, another undocumented Honduran immigrant was in shackles Tuesday pleading having a judge preparing to sentence him with regard to illegally entering the United States.
Authorities had separated Oman Rodriguez-Avila from his 8-year-old girl when they caught him and other migrants crossing the border a day previously.
"I would ask that you give me a brief sentence because my daughter is here now, " he told a assess in Spanish, speaking through a