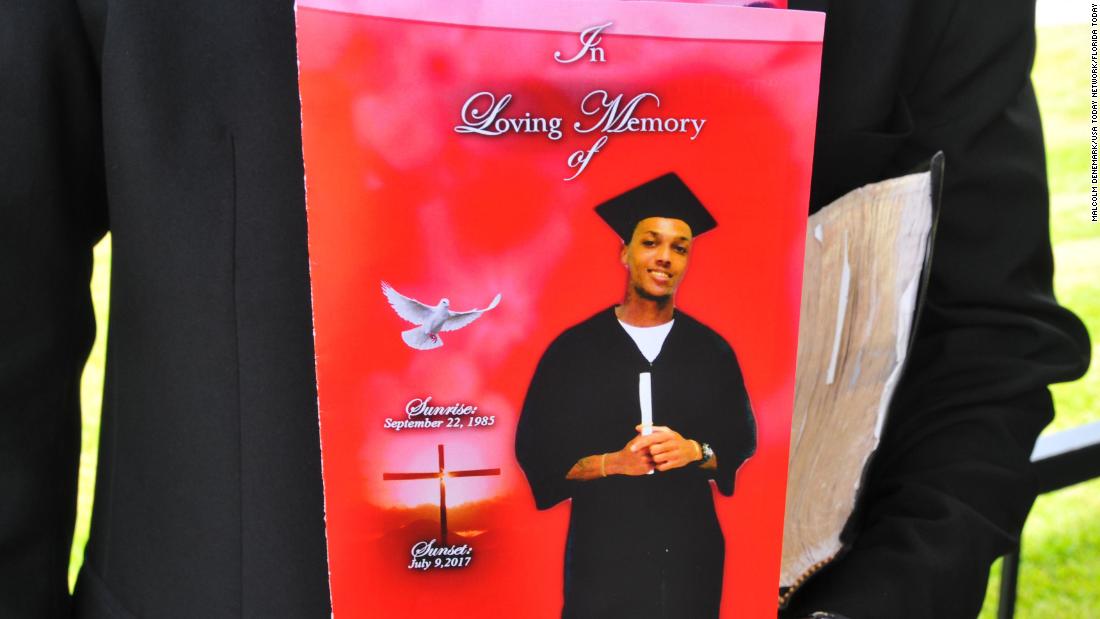 (CNN)Five teenagers who taunted a drowning man as they recorded his death in Florida will not face charges because by law they were not required to help.
The teens taunted the man that he was "going to die" and said they were not going to help him. Instead, the teens chuckled as they recorded the victim's final moments and posted the video on YouTube.
During a subsequent interview the teens admitted they were "smoking weed," police said.
The Cocoa Police Department had recommended to the state attorney's office that the group face charges of failure to report a death.
But last week the state attorney's office announced that the group will not be criminally prosecuted.
"As previously acknowledged by the Cocoa Police Department and this office, there is no Florida law that requires a person to provide emergency assistance under the facts of this case," said Todd Brown, a spokesman for the Office of the State Attorney.
"A law intended to address this type of situation was proposed during this year's legislative session, but failed to receive sufficient support to pass."
There were discrepancies on the time of death
In addition to the lack of an appropriate charging statute, there were discrepancies on the actual time of Dunn's death and the admissibility of the video, Brown said in a statement.
"Unfortunately, Florida law does not address this behavior and we are ethically restrained from pursuing criminal charges without a reasonable belief of proving a crime beyond and to the exclusion of every reasonable doubt."
Dunn's family filed a missing person's report on July 12, 2017, three days after he drowned. His body was recovered from the pond on July 14.
A law about reporting a death also did not apply
Police had initially said it could be
difficult to charge the
teens because Florida doesn't have a law that obligates a citizen to render aid or call for help for anyone in distress.
But that law could not be applied in this case either.
On the morning Dunn drowned, he had a "verbal altercation" with his mother and "possibly his fiancee," police said. Dunn went into the pond near his family's home shortly after his fiancee left. It's unclear how he entered the water, his sister, Simone McIntosh, previously said.
McIntosh has said she wants the law changed to hold witness like the teens accountable.
"All it took is one call, one second, and a life could have been saved," she told HLN last year. "He clearly screamed for help not once, not twice, but three times."