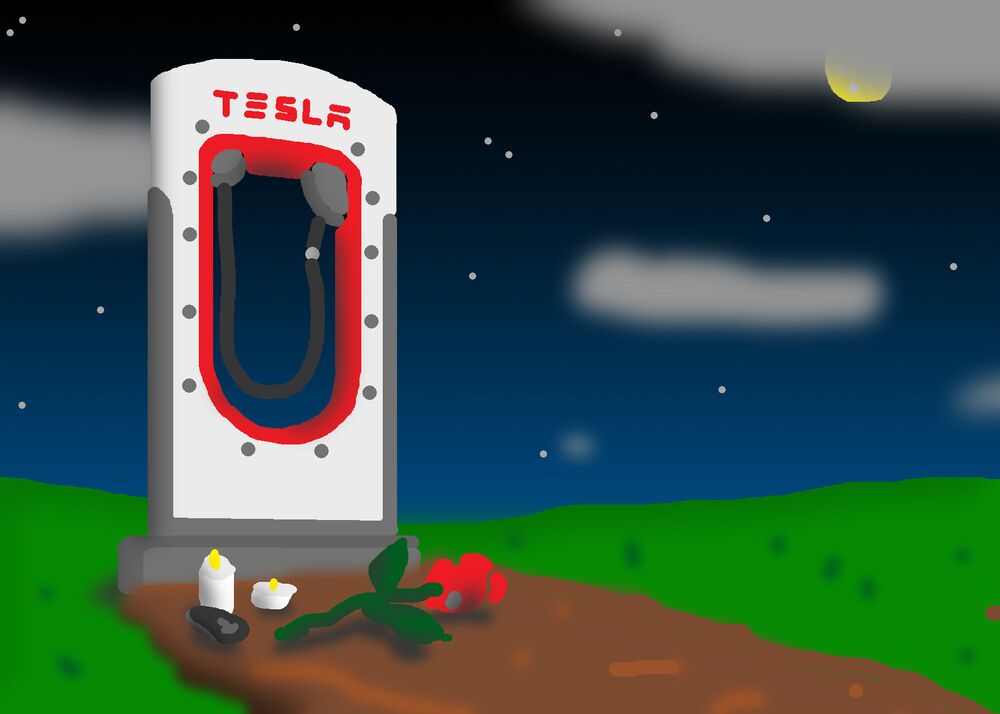 Incrementalism doesn' t make for the best sales pitch, especially in Silicon Valley. That certainly wasn' t how Tesla Motors— now just Tesla Inc. — was sold to investors. When Elon Musk , the company' s chief executive officer, published his " Secret Tesla Motors Master Plan " in 2006, he made it clear that the upstart electric vehicle maker' s sporty Roadster— described by one impressed reviewer as a " carbon-fiber mosquito " — was just the beginning:
" The strategy of Tesla is to enter at the high end of the market, where customers are prepared to pay a premium.   … I can say that the second model will be a sporty four door family car at roughly half the $89k price point of the Tesla Roadster and the third model will be even more affordable, " Musk wrote.
Investors bought it, but things didn' t happen quite that way. The next two vehicles, the Models S and X, were also big-ticket luxury rides with sticker prices that could easily exceed $100, 000 for a fully tricked-out vehicle. Even so, Tesla hasn' t reported a single annual net profit since it went public in 2010. Not that it seems to have mattered, as the company' s $50 billion market cap attests.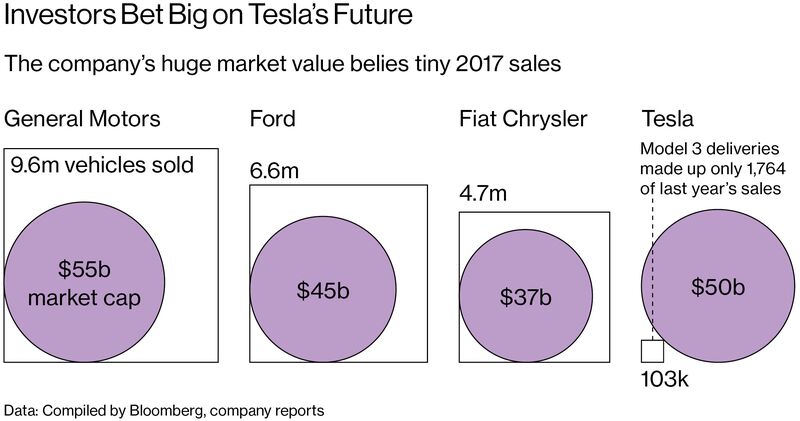 Now, though, Tesla' s first real attempt at a mass(ish)-market car, the Model 3, is mired in what Musk calls " production hell . " Output just scraped over 2, 000 a week by the end of March, far short of both the company' s original and revised guidance to investors. This seems to have hit a nerve, with the stock having bungee-jumped from about $350 to $250 and then to $290 or so in just the past month.
Already facing concerns about its cash burn because of the billions of dollars invested in preparation for the Model 3, Tesla stabilized things by reiterating it would get production up to 5, 000 cars a week this summer and thereby avoid having to tap public markets for more money. Musk has since apparently increased that target to 6, 000 a week, according to a leaked email that surfaced on April 17. But what happens if it misses that one, too?
Scan enough tweets about Tesla (not advisable), and you might conclude the answer is binary: Tesla will either hit a wall or just shake it off again.
The latter view is really just the same bull argument that' s sustained Tesla for years: Namely, no matter what, the company will realize Musk' s long-term vision, disrupt the automotive and energy industries, and become the fabulously profitable master of both.
Thing is, the long term is simply an accumulation of many short-term things such as hitting milestones or paying debts. Even geniuses can run out of money, and the skeptics' case centers on Tesla' s chronic reliance on outside funding.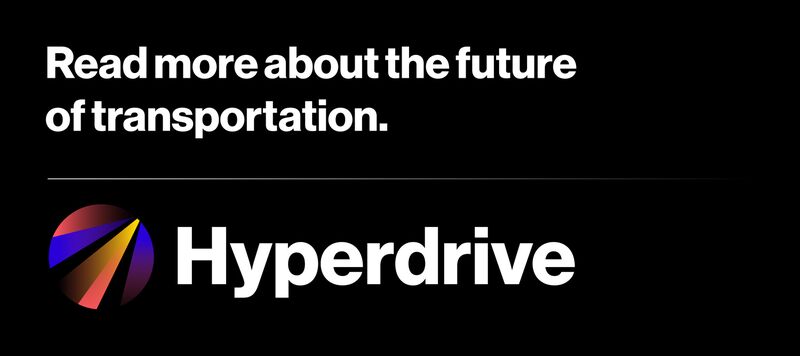 Tesla ended 2017 with about $5. 4 billion of liquidity. Analysts forecast it will burn through $2. 8 billion of cash this year. Meanwhile, about $1. 2 billion of convertible debt matures in the next 12 months. Because Tesla' s share price is currently too low to induce holders to exchange the debt for equity, the borrowings may well need to be settled in cash or refinanced.
That doesn' t leave much wiggle room for the unexpected, especially when you consider two things. First, those cash-flow forecasts rest on average weekly Model 3 output rising almost tenfold by 2018' s fourth quarter compared with the first. Second, analysts' forecasts about Tesla tend to be a tad rosy.
Those estimates have been fed by Tesla' s own overly ambitious guidance. In May 2016, Musk said the company might produce as many as 200, 000 Model 3s in the second half of 2017 alone. Yet through March 2018, it had built only about 12, 500. Musk claims to be sleeping at the Bay Area factory to fix things. On April 16, however, it emerged that Tesla had temporarily shut down the production line at the plant, presumably to reconfigure it— necessary but also eating into output.
Tesla says it won' t require external funding, but there' s a strong likelihood it will. In 2011, Musk said he felt " confident" that Tesla wouldn' t ever " need" another financing round; there have been six equity rounds since. When Moody' s Investors Service Inc. recently cut Tesla' s credit rating further into junk territory, it said the carmaker will likely require a $2 billion capital raise this year. New bonds look out of the question given the downgrade and Tesla' s continuing cash burn, which suggests equity could be called upon to fill any gap.
Which brings us back to that stock price.
Even after the recent sell-off, Tesla trades at 135 times its forecast 2019 earnings. No, there isn' t a decimal missing here. That multiple reflects Tesla' s single greatest strength: its cultlike following. At the risk of oversimplifying things, while stock market bears point frantically to the balance sheet, bulls extrapolate from the revenue line and price the shares accordingly. That' s why, even as debts increase and targets are missed, that mighty market cap looks like, to them, an unassailable source of funding if needed.
In that context, Tesla' s desire to pull out all the stops to get as close to an arbitrary quarter-end production target for one week, as it did with the Model 3, makes a certain kind of sense. The same goes for the periodic unveiling or teasing of tomorrow' s wonders, including an electric truck, solar roofs, or the proposed Model Y crossover vehicle. Such things keep investors' eyes fixed on the glowing horizon rather than the cloudy present.
But the Model 3 is different because it marks the automaker' s long-promised pivot from niche player to bid for world conquest. If Tesla doesn' t reach that next target, the brief investor panic of March will likely be revisited— and may not prove to be as brief. That would make the need for a new round of equity all but certain while simultaneously weakening the pitch. Even if investors have mostly proven forgiving, there' s no knowing when their disappointment may reach a tipping point.
This by no means would make it certain Tesla would flame out. But it would make raising more money both more of a necessity and more painful for current shareholders.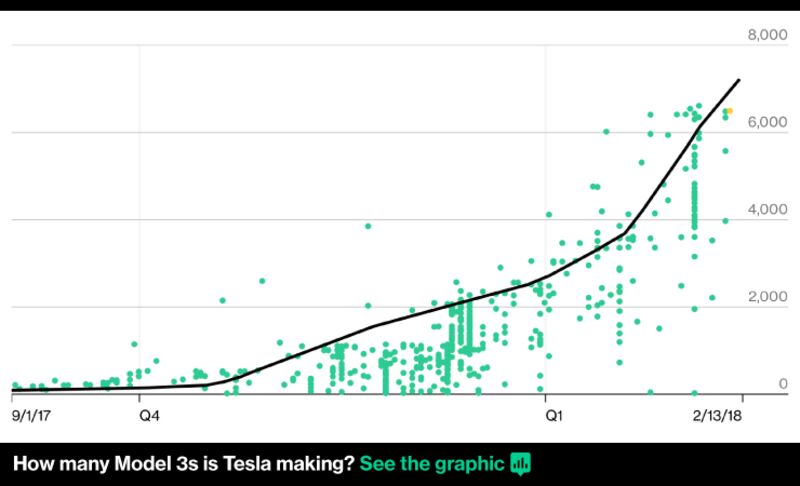 That is the case even if, as some have posited, Tesla' s difficulties attracted a potential acquirer. While a suitor might find value in the brand and the data from Tesla' s drivers, it' s fanciful to assume a potential buyer would pay upward of $50 billion for the company. It also seems unlikely Tesla could alternatively scale back to being a niche, high-end manufacturer à la Ferrari, even if it wanted to. The company already has built a footprint, balance sheet, and culture around being a world-scale disruptor.
To be fair, judging by the scramble of many incumbent automakers to plug in, Tesla already has achieved the disruption bit of its master plan. The big problem is that the commercial bit— to sell expensive cars and use the money from that to build successively cheaper ones— hasn' t worked out as well.
That has put Tesla on a funding treadmill, and the pitch has expanded accordingly. It' s worked remarkably well for eight years. But belief is the most intangible of assets. Don' t count on it holding up if Tesla has a hellish summer.
 
BOTTOM LINE –
To meet forecasts, production of Tesla' s Model 3 will have to rise tenfold by the fourth quarter of 2018 compared with the year' s first quarter. That has investors worried.